Ryan Gander ―These wings aren't for flying
April 29 – July 2, 2017
Ryan Gander, born in England in 1976, studied art in his homeland and the Netherlands. In addition to holding solo shows all over the world beginning in the early 2000s, he has participated in many eminent exhibitions such as documenta. Using art works and objects from daily life as his materials, Gander produces objects, installations, paintings, photographs, videos, and printed matter that is highly diverse and never falls into conventional patterns.
Gander's outlook is distinguished by the fact that he not only places an emphasis on the work but also on the ideas related to it. His art activates our imagination, creates a new train of thought, and expands our understanding of things. Gander's work is predicated on a host of intellectual considerations such as inquiries into art as a whole, insights into the act of seeing, and analyses of everyday experiences. While techniques such as linking disparate things, establishing fictional situations, partially concealing information, introducing humorous elements, and guiding us from the past into the future, might seem unusual, they also contain a wealth of logical implications.
This solo exhibition will present approximately 60 important and new works by Gander, who is now regarded as a standard-bearer of new conceptual art. As the mysterious title suggests, the exhibition promises to escort us to an unknown world. At the same time, Gander will curate an exhibit made up of works from the museum collection. Using the instinctive human ability to think in terms of comparisons as a premise, Gander will present the works in numerous pairs. Though based on a physical resemblance, the fact that the pieces are derived from different genres and eras will inspire a host of fresh perspectives. And the exhibition, held throughout the entire museum, will allow us to experience the limitless potential of the visual arts.
List of Works (Japanese/English, PDF:2.9MB)
List of Works (Korean/Chinese, PDF:1.3MB)

Organizer: The National Museum of Art, Osaka
With the Sponsorship of: Daikin Foundation for Contemporary Arts
With the Cooperation of: TARO NASU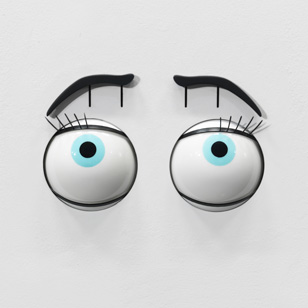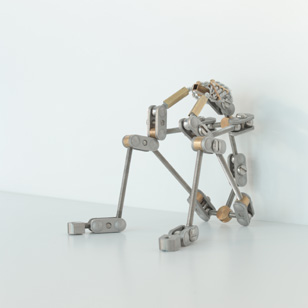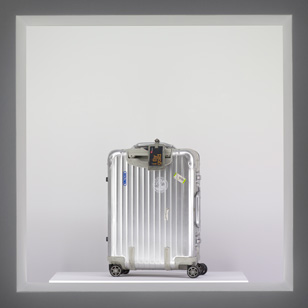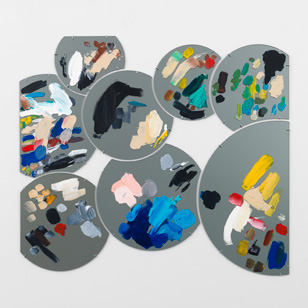 Opening Hours
10:00-17:00 (10:00-20:00 on Fridays and Saturdays)
*Last entry 30 minutes before closing.
Closed
Mondays except May 1, 2017.
Admission Fee
Adults: 900(600) yen
University students: 500(250) yen
*( ) admission for groups of more than 20 people.
* Admission free for visitors under 18 years old and mentally or physically disabled people with one attendant.
* Night discount
17:00-20:00 on Fridays and Saturdays
Adults: 900 -> 700 yen
University students: 500 -> 400 yen