The Greatest Story Ever Told ―The Collection curated by Ryan Gander
April 29 – July 2, 2017
Using the instinctive human ability to think in terms of comparisons as a basic premise, the artist Ryan Gander will introduce works from the museum collection in pairs. While displaying a physical resemblance, the numerous pairs, derived from different genres and eras, will provide us with a host of new perspectives. They will also illustrate the fact that contemporary art does not rely on the abilities of an individual person, but is instead based on a body of common knowledge.
List of Works (Japanese/English, PDF:507KB)
List of Works (Chinese/Korean, PDF:507KB)
Organizer: The National Museum of Art, Osaka
With the Sponsorship of: Daikin Foundation for Contemporary Arts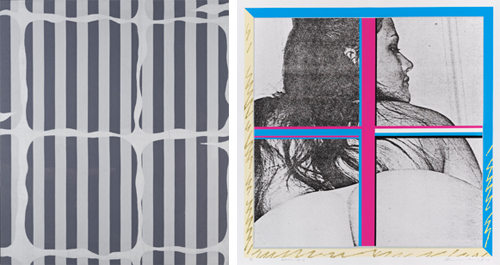 Opening Hours
10:00-17:00 (10:00-20:00 on Fridays and Saturdays)
*Last entry 30 minutes before closing.
Closed
Mondays except May 1, 2017.
Admission Fee
Adults: 430 (220) yen
University students: 130 (70) yen
*( ) admission for groups of more than 20 people.
* Admission free for visitors under 18 years old, senior (65 and over) and mentally or physically disabled people with one attendant.
* Free admission days: Apr 29, May 6,20, Jun 3, Jul 1, 2017.
* Night discount
17:00-20:00 on Fridays and Saturdays
Adults: 430 -> 250 yen
University students: 130 -> 70 yen