THE PLAY since 1967: beyond unknown currents
October 22, 2016 - January 15, 2017

This will be the first museum exhibition devoted solely to the work of THE PLAY, a group that has been active in the Kansai area since 1967. This one-of-a-kind band of artists has continued to perform actions without any lasting form for close to 50 years. These include floating down a river on a polystyrene raft, traveling around with a sheep, and waiting for lightning to strike. The exhibition will present the entire range of the group's activities using printed matter, video documents, and life-size materials.
THE PLAY
Active, primarily in the Kansai region, since 1967. The group now consists of five members: Ikemizu Keiichi, Kobayashi Shinichi, Suzuki Yoshinobu, Nii Seiji, and Miki Tetsuo. The group has had a fluid membership, with more than 100 people taking part in various capacities over the years. They have repeatedly planned and carried out "actions" in natural settings, and brought their experiences back to daily life. These have included piloting a styrofoam raft down a river, taking sheep on a trip from Kyoto to Kobe, and building a triangular tower with approximately 20-meter sides out of logs on top of a mountain and waiting for lightning to strike over a period of ten years.
Organized by The National Museum of Art, Osaka
Sponsored by Daikin Foundation for Contemporary Arts
With the cooperation of Pola Art Foundation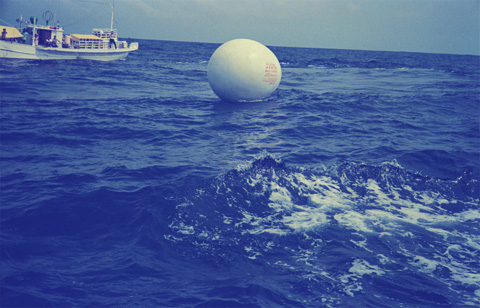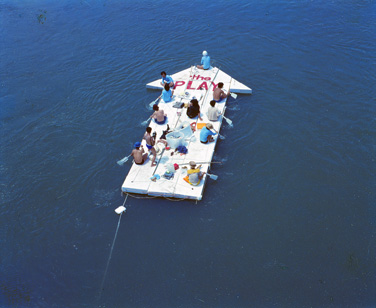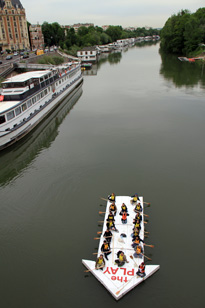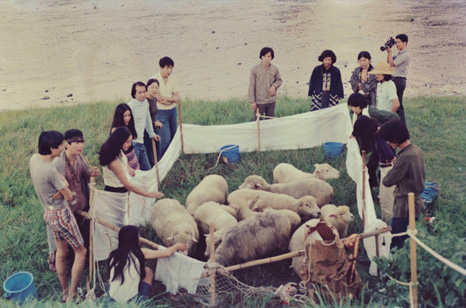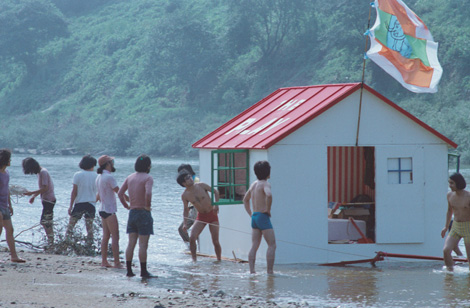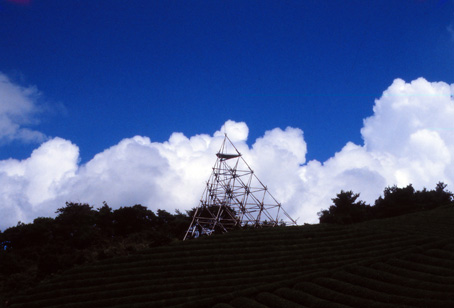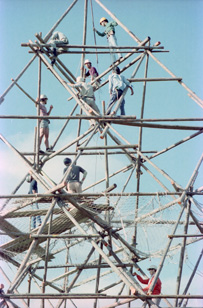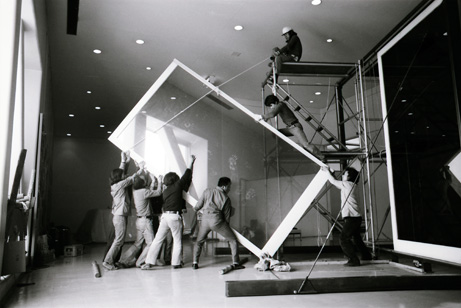 Opening Hours
10:00-17:00 (10:00-20:00 on Fridays and Saturdays)
*Last entry 30 minutes before closing.
Closed
Mondays and 28 December, 2016 – 4 January, 2017, except January 9, 2017.
Admission Fee
Adults: 430 (220) yen
University students: 130 (70) yen

*( ) admission for groups of more than 20 people.
*Children (up to High school students), under 18, senior citizens(over 65), disabled people with one attendant: Free.
*Free admission days: November 3, 5, 19, 20, December 3, 2016 and January 7, 2017.
*Admission free on 19:00 - 20:00 Fridays and 17:00 - 20:00 Saturdays.