The Great Terracotta Army of China's First Emperor
July 5 - October 2, 2016
 Approximately 2,200 years ago, Qin Shi Huang appointed himself as China's first emperor and established a unified dynasty on the Chinese mainland. "The Terracotta Army," which was buried underground in great quantities in the vicinity of his vast mausoleum, was one of the greatest archaeological discoveries of the 20th century. Since its first excavation in 1974, new and astonishing findings have been made one after the other.
 This exhibition, taking into consideration the latest findings from excavations, will display precious cultural assets related to Qin Shi Huang in one sweep. It aims to show the overwhelming vigor of the terracotta warriors and horses, which show great variety, and that of other works which only a person with absolute power could create. The exhibition also attempts to uncover the mystery of the "eternal world" that Qin Shi Huang constructed on an unprecedented scale around his mausoleum, and which extended underground.

Organized by The National Museum of Art, Osaka / Shaanxi Provincial Cultural Relics Bureau / Shaanxi Cultural Heritage Promotion Center / NHK Osaka Staition / NHK PlanNet, Inc. Kinki Branch Office / The Asahi Shimbun
With the Support of Embassy of the People's Republic of China in Japan
With the Sponsorship of Embassy of Nozaki Insatsu Shigyo Co., Ltd. / Daikin Industries, Ltd. / Takenaka Corporation
With the Assistance of ALL NIPPON AIRWAYS CO., LTD / Daikin Foundation for Contemporary Arts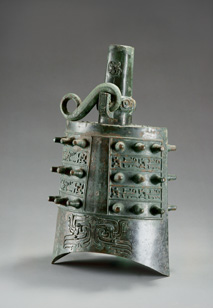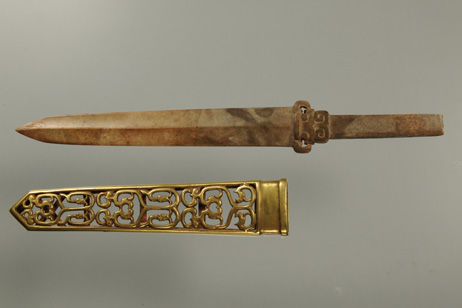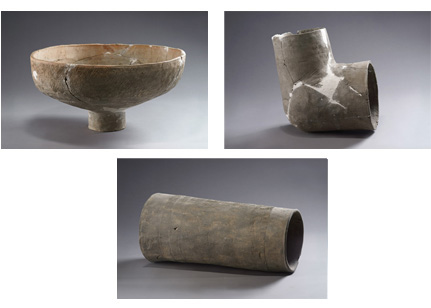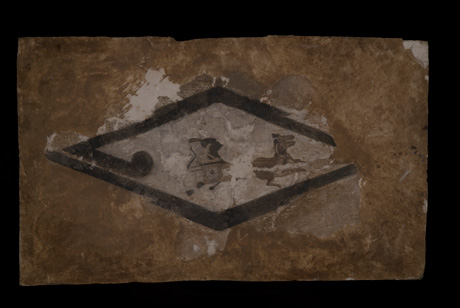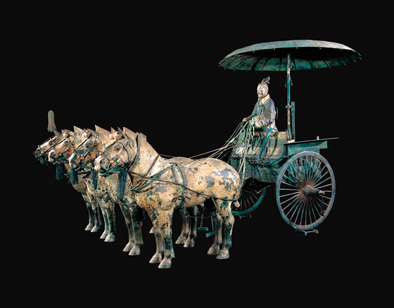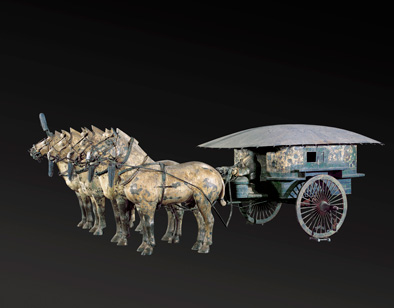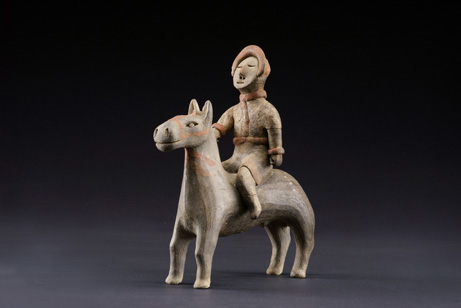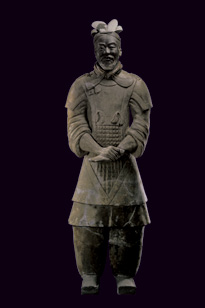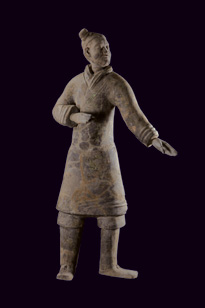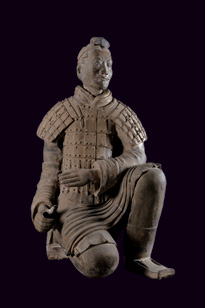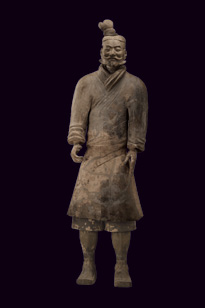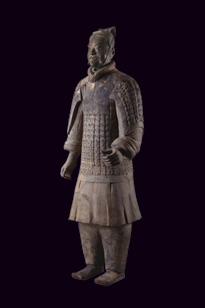 Opening Hours
10:00-17:00 (10:00-19:00 on Fridays)
*Last entry 30 minutes before closing.
Closed
Mondays except July 18, September 19, 2016.
Admission Fee
Adults: 1,500(1,300) yen
University students: 1,200(1,000) yen
High school students: 600(500) yen
*( ) admission for advance purchase and groups of more than 20 people.
*Children(up to Junior high school students), disabled people with one attendant : Free.
*Including "Collection 2".