Nostalgia and Fantasy: Imagination and Its Origins in Contemporary Art
May 27(Tue.)-September 15(Mon.,Holiday), 2014
With the unusual combination of nostalgia and fantasy as a theme, this exhibition introduces a wide range of works by artists (nine individuals and one group) who are acclaimed for evolving their own unique realms of imagery: Yokoo Tadanori, Kitatsuji Yoshihisa, Karasawa Hitoshi, Tanada Koji, Yodogawa Technique, Suto Yukiko, Yamamoto Keisuke, Konishi Toshiyuki, Kobashi Yosuke, and Hashizume Sai.
Organized by The National Museum of Art, Osaka
Sponsored by Daikin Foundation for Contemporary Arts
With the assistance of : Panasonic Corporation, JATO, Reytec, ULTRA FACTORY, Kyoto University of Art and Design, CHIZU SEKIYU Co., Ltd.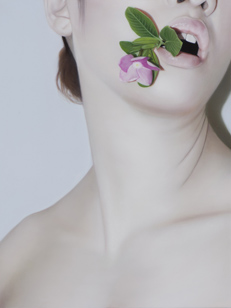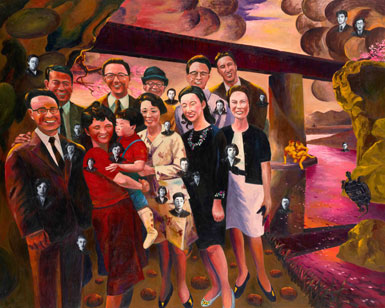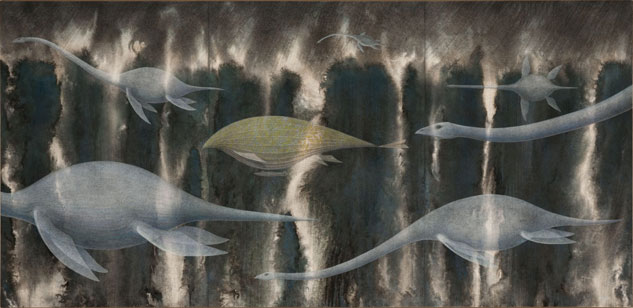 Opening Hours
10:00 - 17:00 (last admission 16:30), Fri. until 19:00 (last admission 18:30).
Closed
Mondays and July 22 (except July 21, August 11, September 15).
Admission Fee
Adults : 900 Yen (600 Yen)
University students : 500 Yen (250 Yen)
* Including "Collection 1".
* Prices in parentheses indicate discount offered to groups of 20 or more.
* Children (up to High school students), senior citizens(over 65), disabled people with one attendant: Free.