Collection 3
December 20(Sat.),2014-March 22(Sun.), 2015
In this exhibit, we introduce both Japanese and foreign works from the museum collection that are related to several keywords such as memory, dreams, fantasy, and words. Among the works are photographs, prints, and drawings. While conveying the diverse range of expressions in contemporary art, the exhibit explores images that strongly affect our vision and imagination, and the way in which they are manifested.
1. Tatsuno Toeko and Japanese Abstract Painting
2. Images of People in Contemporary Art
3. Memories and Afterimages of the City
4. Scenes from Dreams and Fantasies
5. World of Words, World of Pictures
6. When Images Arise
Organized by The National Museum of Art, Osaka
Sponsored by Daikin Foundation for Contemporary Arts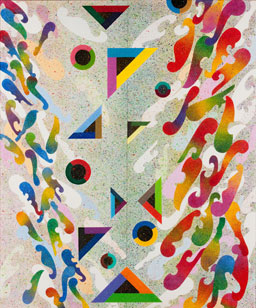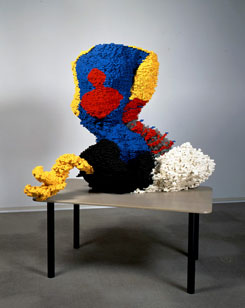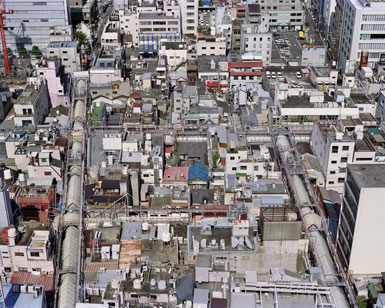 Opening Hours
10:00 - 17:00 (last admission 16:30), Fri. until 19:00 (last admission 18:30).
Closed
Mondays and 29 December, 2014 – 3 January, 2015, 13 January except 12 January.
Admission Fee
Adults : 430 Yen (220 Yen)
University students : 130 Yen (70 Yen)
* Prices in parentheses indicate discount offered to groups of 20 or more.
* Children (up to High school students), under 18, senior citizens(over 65), disabled people with one attendant: Free.