Fiona Tan Terminology
December 20(Sat.),2014-March 22(Sun.), 2015
Born in Indonesia in 1966 to an Indonesian-Chinese father and an Australian mother, Fiona Tan was raised in Australia. She later moved to Europe and is now a video artist based in the Dutch capital of Amsterdam.
In her first notable work, a documentary called May You Live In Interesting Times (1997), she explored her background and searched for members of her family, which had dispersed following an anti-Chinese uprising that occurred in Indonesia. The film was highly acclaimed for its symbolic portrayal of various aspects of cultural pluralism, including contemporary conflicts between different ethnic groups. With this work as a foothold, Tan began dealing with the simple yet fundamental theme of how human existence is related to a given time or place. Her video work Lift (2000), for example, included in this exhibition, shows the artist floating in midair with 30 or so helium-filled red balloons. This is in part a realization of a childhood dream, which is not limited to Tan but shared by many others as well.
In recent years, Tan has shifted from explorations of identity, the focus of her early work, to the theme of the memories that form our identities. Rise and Fall (2009), shown at the Venice Biennale in 2009, deals with memory metaphorically, comparing it to the flow of water and a woman's life. And in Disorient (2009), from the same period, Tan examined the human race's cultural memory, representing a huge expanse of time, by referring to The Travels of Marco Polo, an account of the Italian merchant and adventurer Marco Polo's (1254-1324) voyages through the East.
Boasting 14 of Tan's works, which span her entire career, this exhibition traces the thematic changes that have occurred over the years in her practice. The world of video expression that Fiona Tan has created is certain to provide viewers with a splendid opportunity to experience cultural memory, accumulated over countless centuries of human history, and various sensations that take shape within individual people.
Organized by The National Museum of Art, Osaka, The Asahi Shimbun
Supported by Consulate General of the Kingdom of the Netherlands in Osaka /Kobe
Assisted by The Mondriaan Fund
Sponsored by Daikin Foundation for Contemporary Arts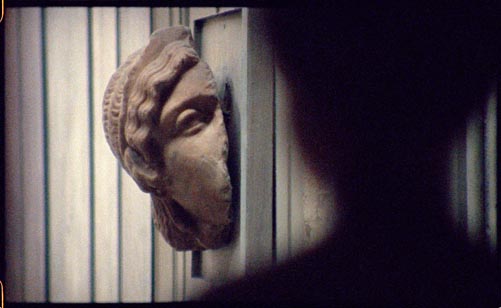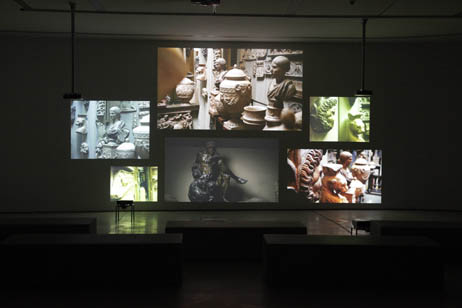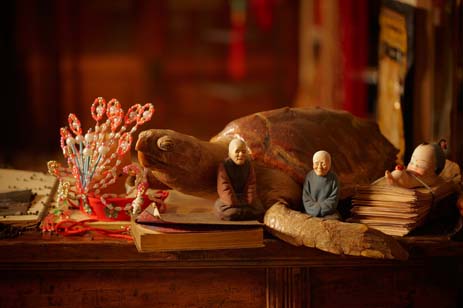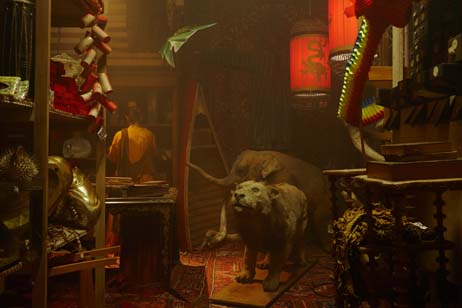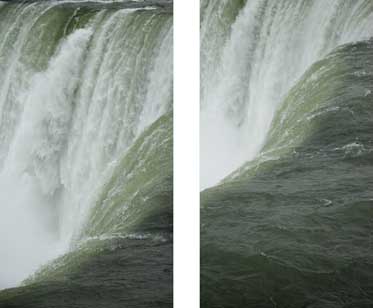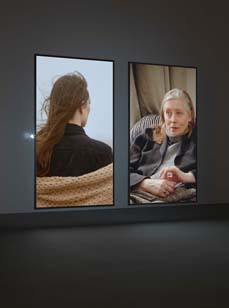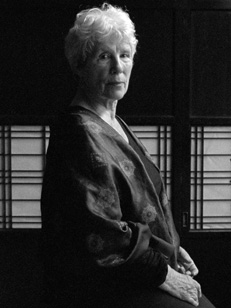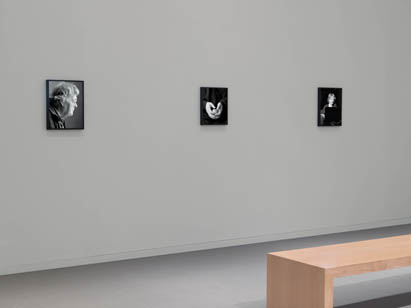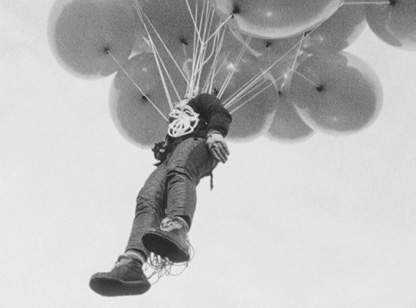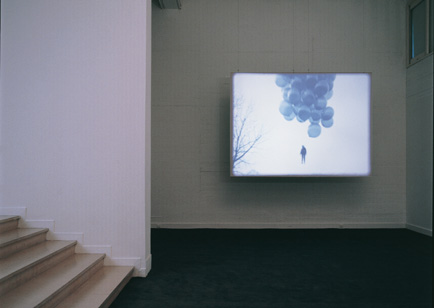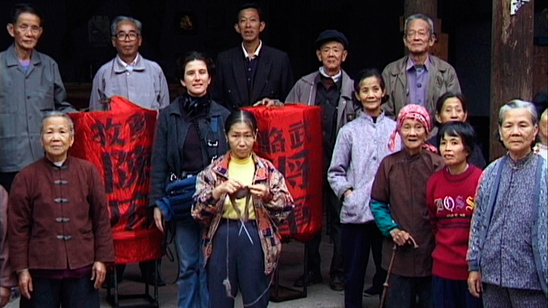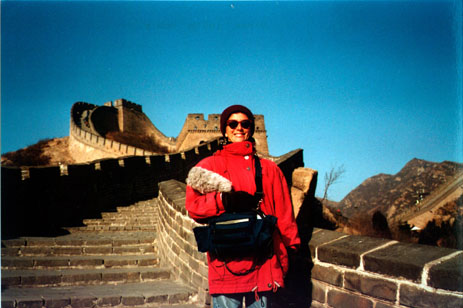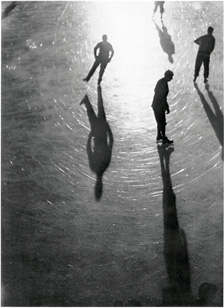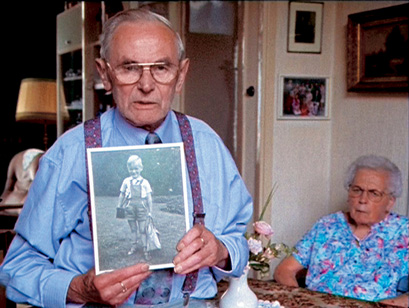 Opening Hours
10:00 - 17:00 (last admission 16:30), Fri. until 19:00 (last admission 18:30).
Closed
Mondays and 29 December, 2014 – 3 January, 2015, 13 January except 12 January.
Admission Fee
Adults : 900 Yen (600 Yen)
University students : 500 Yen (250 Yen)
*( )admission for groups of more than 20 people.
* Including "Collection 3".
* Admission free for visitor under 18 years, disabled people with one attendant.