DAIDO MORIYAMA : ON THE ROAD
June 28 (Tue.)–September 19 (Mon., Holiday), 2011
In 1960, after working in a commercial design-related job, at the age of 22, Moriyama Daido (born in Osaka in 1938) became an apprentice to the Osaka-based photographer Iwamiya Takeji. After serving as an assistant to Hosei Eikoh, he became independent in 1964. Moriyama found a venue for his work in magazines like Camera Mainichi and Asahi Camera. And for the last approximately 50 years, he has continued to work as a photographer based in Tokyo.
While the subject of Moriyama's photographs is almost always fragments of daily life that he discovers on the street, his works violently jolt the viewer, and have helped expand the concept of photography. They are also imbued with a power that inspires us to reexamine the essence of photography. Having received much acclaim internationally, Moriyama is now one of the premier photographers of contemporary Japan.
In this exhibition, we will trace the trajectory of Moriyama Daido's career as a photographer from his debut in photography magazines in 1965 to the present, based primarily on developments over about a dozen of his photobooks. It is our hope that the viewer will come to better understand Moriyama's individual characteristics and the changes in his view of photography. Among the over 400 works on display will be some new, and for Moriyama, rare color photographs that deal with the theme of Tokyo.
Organizers: The National Museum of Art, Osaka, The Yomiuri Shimbun, Mainichi Broadcasting System, Inc.
Sponsored by: Ricoh Company, Ltd., The Kansai Electric Power Co., Ltd., Daikin Foundation for Contemporary Arts
In Cooperation with Taka Ishii Gallery, Kosaido Co., Ltd., Shashinkosha Japan Co., Fushimi Kohgei Co., Ltd.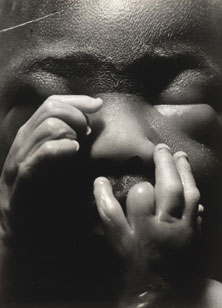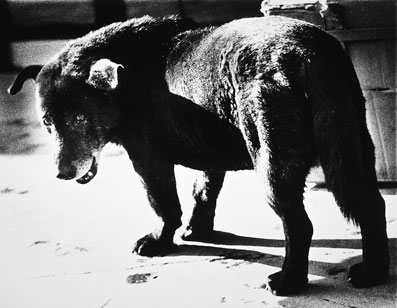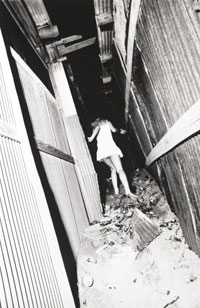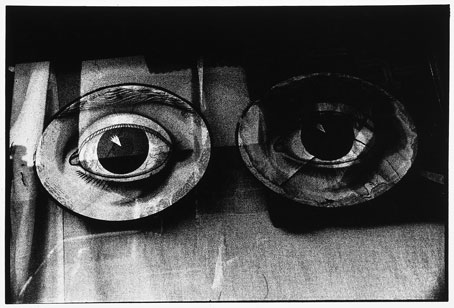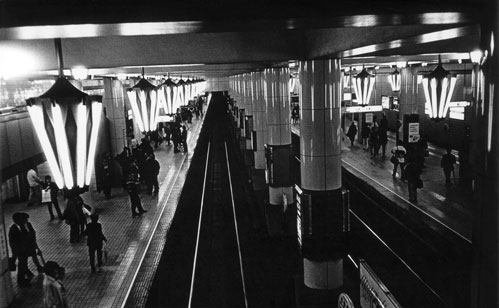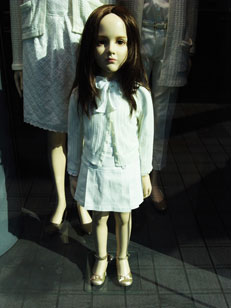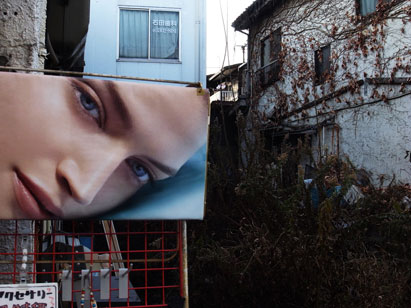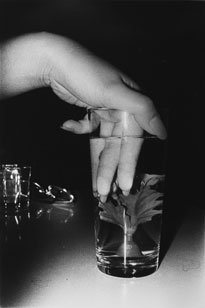 Opening Hours
10:00–17:00, Fridays until 19:00
Admission until 30 minutes before closing
Closed
Mondays
(Except for July 18(Mon.), September 19(Mon.),2011, July 19(Tue.) instead)

Admission Fee
Adults : 1000 Yen (800 Yen)
University students : 700 Yen (500 Yen)

*& Including "Collection", "WHITE Tadaaki Kuwayama Osaka Project""
* ( ) Figures in parentheses indicate discount fees for groups of 20 or more
* Advance tickets can be purchased at "Ticket PIA" or "LAWSON TICKET" until June 27, 2011.