Collection Exhibition: Japanese Artist in the U.S.
June 18 (Sat.)–September 19 (Mon., Holiday), 2011
Timed to correspond with the "Tadaaki Kuwayama:Osaka Project," in this exhibition, we focus on Japanese artists who were involved in creative activities in the U.S., primarily after World War II. Beginning with Yasuo Kuniyoshi, one of the first Japanese artists to move to the U.S. and succeed in the American art world, and Isamu Noguchi, a Japanese-American artist who became one of the leading sculptor of the 20th century, many Japanese artists moved to the U.S. after the war but only a few grasped the essence of American contemporary art and sublimated the source of their work. In this event, we present the work of a highly individualistic group of artists who immigrated to America and left a significant mark on Japanese postwar history.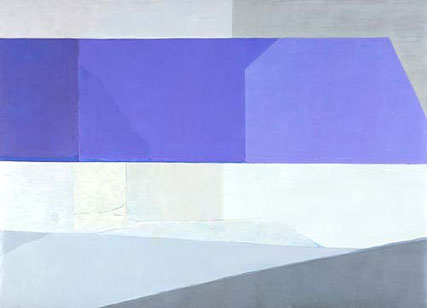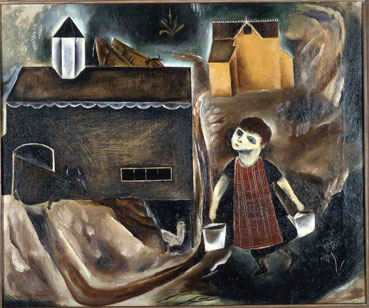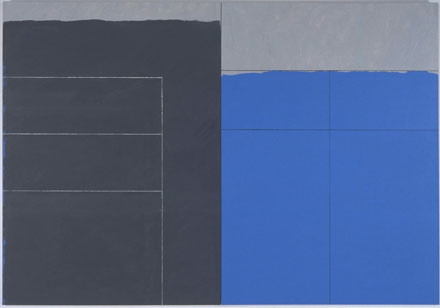 Opening Hours
10:00–17:00, Fridays until 19:00
Admission until 30 minutes before closing

Closed
Mondays
(Except for July 18(Mon.), September 19(Mon.),2011, July 19(Tue.) instead)

Admission Fee
Adults : 420 Yen (210 Yen)
University students : 130 Yen (70 Yen)
* Including "WHITE Tadaaki Kuwayama Osaka Project"
* ( ) Figures in parentheses indicate discount fees for groups of 20 or more
* Children (up to High school students), disabled people with one attendant: Free