The Complete Posters of Tadanori Yokoo
July 13(Tue.) - September 12(Sun.), 2010
Yokoo Tadanori began producing posters while attending high school in his hometown of Nishiwaki. Then, following stints at the Kobe Shimbun newspaper, the National Advertising Research Center, and after moving to Tokyo in 1960, the Nippon Design Center, Yokoo joined the Japan Advertising Artists Club at the tender age of 22.
In the mid-60s, through his relationships with Juro Kara and Shuji Terayama, Yokoo suddenly rose to prominence through works such as Koshi-maki Osen and La Marie Vison. At the same time, his illustrations for magazines such as Heibon Punch and Hanashi no Tokushu made him a darling of the media.
Yokoo's posters, which while reflecting post-war Japanese society, have been burned into our brains as unforgettable memories of the era. They are also notable for the fact that rather than following foreign trends, they display a unique sense of Japanese graphic design.
Yokoo's creative activities later expanding to include a wide range of fields such as painting and literature, but as he continued to produce posters throughout his career, the poster format functions as the core of his work as an artist.
In this exhibition, we present over 800 posters from the museum's collection along with invaluable documents from the artist's private collection in a full-scale introduction to Yokoo's overwhelming body of creative work that stretches over half a century.
Organized by The National Museum of Art, Osaka / Nikkei Inc.
Sponsored by Daikin Foundation for Contemporary Arts
With the Assistance of The Museum of Modern Art, Toyama / Okamura Printing Industries. Co., Ltd.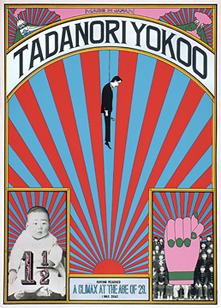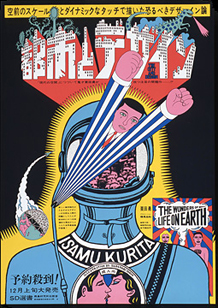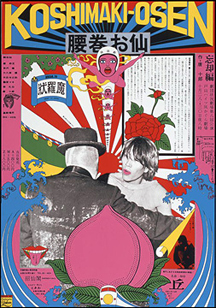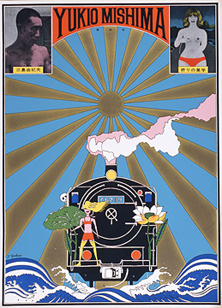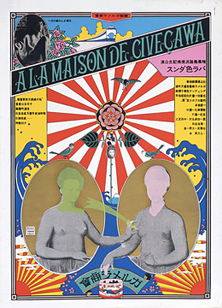 Opening Hours
10:00–17:00, Fridays until 19:00
Admission until 30 minutes before closing
Closed
Mondays (Except for July 19 (Mon.), closed on July 20 (Tue.) instead)
Admission Fee
Adults : 1100 Yen (800 Yen)
University students : 500 Yen (300 Yen)
* Including "Tabaimo: DANMEN"
* ( ) Figures in parentheses indicate discount fees for groups of 20 or more
* Children (up to High school students), disabled people with one attendant: Free