Renoir: Tradition and Innovation
April 17(Sat.) - June 27(Sun.), 2010
We are pleased to be able to present "Renoir: Tradition and Innovation" at the National Art Center, Tokyo and the National Museum of Art, Osaka.
Pierre-Auguste Renoir (1841-1919), the impressionist master, is beloved throughout the world as "the painter of happiness." During a painting career spanning more than fifty years, he treated a wider variety of subjects than most other impressionist painters, including female portraits and nudes as well as landscapes, still lifes, and decorative pictures.
This exhibition is made up of approximately 80 works from major collections inside and outside of Japan, including works on loan from the Museum of Fine Arts, Boston, the National Gallery of Art, Washington, the Sterling and Francine Clark Art Institute and Musée d'Orsay, Paris. It follows Renoir from his beginnings as a progressive painter to his eventual success as a portraitist, showing how he never became content with previous achievements and continued to experiment throughout his life in the gap between traditional approaches to painting and modernist innovation. Studies of Renoir's painting technique were carried out on the occasion of this exhibition with advanced optical technology, and the results oh these studies are presented alongside the painting.
We would like to express our heartfelt appreciation to the Pola Museum of Art for its tremendous effort in preparing for this exhibition and to other museums and collectors for their generous loans of valuable works of art. We would also like to thank everyone else who provided various forms of assistance, cooperation, and support.
Organized by The National Museum of Art, Osaka / The Yomiuri Shimbun / Yomiuri Telecasting Corporation
With the support of Ministry of Foreign Affairs of Japan
With the sponsorship of Iwatani Corporation / Osaka University of Arts / THE KANSAI ELECTRIC POWER CO.,INC. / KINDEN CORPORATION / DAIWA HOUSE INDUSTRY CO.,LTD. / DAIWABO INFORMATION SYSTEM CO.,LTD. / Panasonic Corporation / Non-Destructive Inspection Co.,Ltd. / MARUICHI STEEL TUBE LTD. / Izumiya Co.,Ltd. / SHIMIZU CORPORATION / Aflac Japan / Sompo Japan Insurance Inc. / Nissha Printing Co.,Ltd.
With the special assistance of Pola Museum of Art, Pola Art Foundation
With the assistance of National Research Institute for Cultural Properties, Tokyo / Japan Airlines / Mamiya Degital Imaging Co.,Ltd. / Daikin Foundation for Contemporary Arts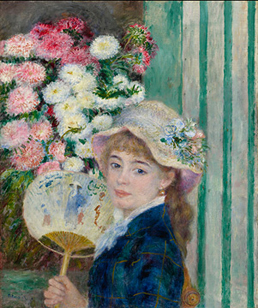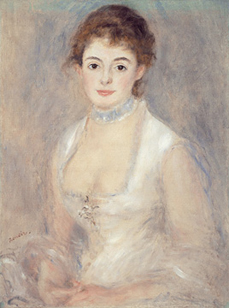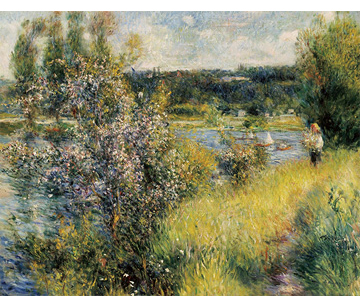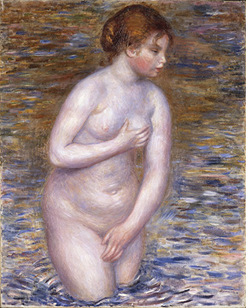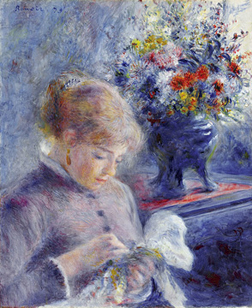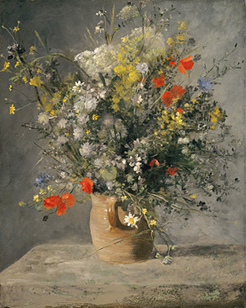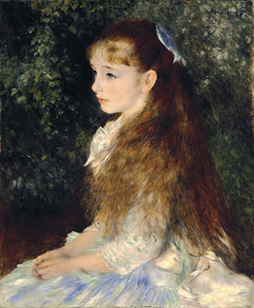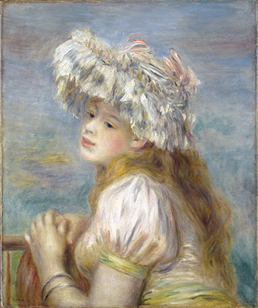 Opening Hours
10:00–17:00, Fridays until 19:00
Admission until 30 minutes before closing
Closed
Mondays (Except for May 3 (Mon.))
Admission Fee
Adults : 1500 Yen (1200 Yen)
University students : 1200 Yen (900 Yen)
High school students : 600 Yen (400 Yen)
* Including "Funeral for Bioengineering to Not to Die - Early Works by Arakawa Shusaku", "Collection 1"
* ( ) Figures in parentheses indicate discount fees for groups of 20 or more
* Children (up to Junior High school students), disabled people with one attendant: Free