Mono-ha Reconsidering
October 25(Tue.) - December 18(Sun.), 2005
Mono-ha was an important trend that should be viewed as a benchmark in Japanese postwar art history, and a movement that continues to raise a variety of questions.
"Mono-ha" was not a group assembled on the basis of a single doctrine or framework. Between 1968 and the early 1970s, the collection of artists who used "mono"(things), such as stone and wood, paper and cotton, and steel sheets and paraffin in their natural form, as either single substances or in combination with each other, came to be known as "Mono-ha." By presenting ordinary "things" just as they were in extraordinary circumstances, the artists were able to strip away preexisting concepts related to their materials and access a new world within them.
The huge conceptual shift that led to the emergence of this type of art is often traced to the 1st Exhibition of Contemporary Japanese Sculpture held at Kobe Suma Rikyu Park in October 1968, and the crucial role played by Sekine Nobuo's "Phase-Mother Earth," a work that contrasted a deep cylindrical hole in the earth with a cylindrical pile of dirt. Lee U fan, who had studied philosophy in Japan, suggested that "Phase-Mother Earth" contained a universal aspect which made an "encounter" with a "new world" possible, and thus provided a theoretical foundation for Mono-ha.
In light of increasingly accepted notions about what triggered the group's emergence, this exhibition attempts to reconsider "Mono-ha" in the context of the era by examining the many works and actions that were created by departing from conventional forms of expression in the search for a "new world." Among these are the artistic trend that originated with Takamatsu Jiro and others who dealt with the disparity between real and imaginary spaces, and contemporaneous attempts to explore the tense relationship between materials and human being.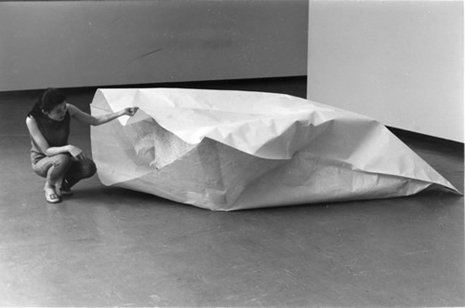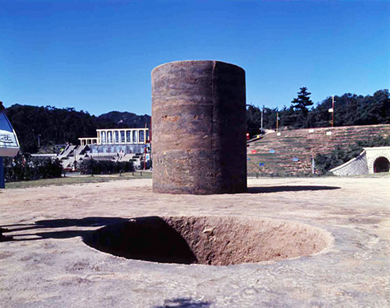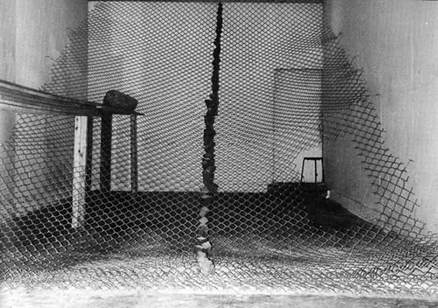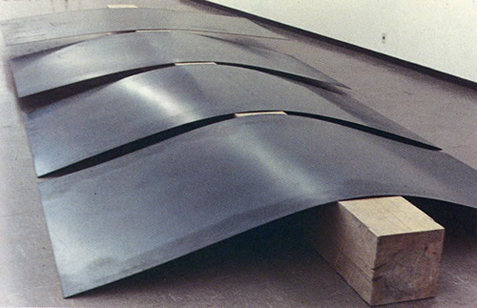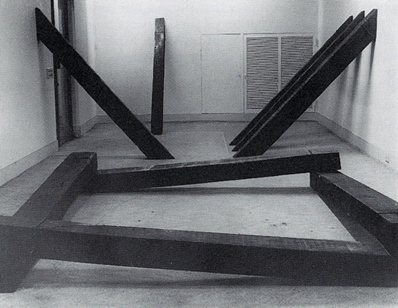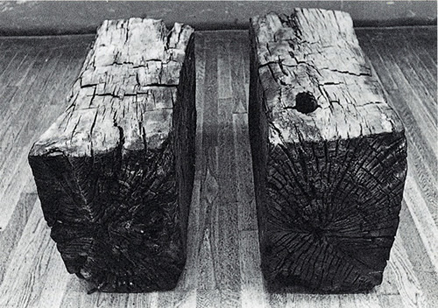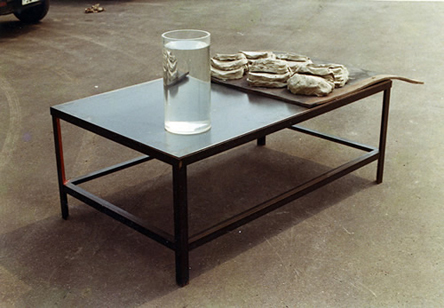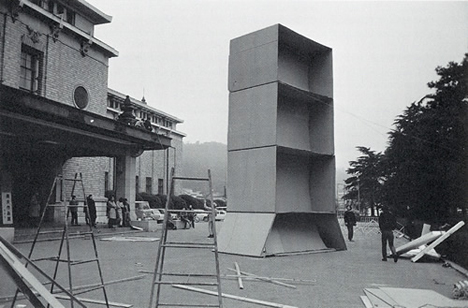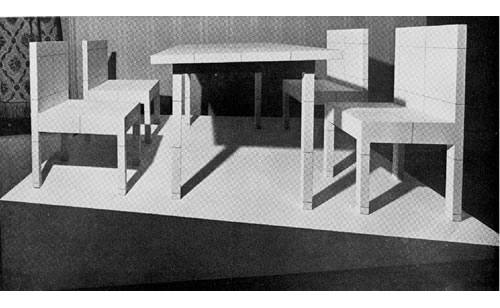 Opening Hours
10:00–17:00, Fridays until 19:00
Admission until 30 minutes before closing
Admission Fee
Adults 830 Yen (560 Yen)
University students 450 Yen (250 Yen) 
High school students 250 Yen (130 Yen)
* Junior high / Primary school students. Free
* ( ) Figures in parentheses indicate discount fees for groups of 20 or more
* Those with physical or mental disabilities and their attendant. Free
* Including EI-Q Photo Dessin and Permanent Collection