Ei-Q Photo-Dessin
October 22(Sat.) - December 18(Sun.), 2005
Ei-Q (1911-1960; born in Miyazaki) was a highly developed artist whose consistently avant-garde activities spanned a range of artistic genres. While on the one hand creating experimental work in a wide array of expressive forms including oil painting, etching, lithography and photography, Ei-Q was a multi-talented individual who was also active as an art critic and an educator.
"Photo design," a photographic technique that is more commonly known as the photogram, is the term that is used to refer to Ei-Q's works of photography. After placing an object directly on a sheet of photographic paper, exposing it to light and developing it, the artist would create a composition of both realistic and geometrical or organic imagery. The photogram technique, which was sometimes used to create fantastic images, was invented in the latter half of the 18th century as a photographic expression that required no camera. But it wasn't until the 20th century, due to the influence of artists like Man Ray and Moholy-Nagy, that the photogram came to be widely used as an experimental photographic technique and an avant-garde artistic expression.
In producing photograms, Ei-Q viewed photographic paper as his canvas, and approached it in the same way that a painter would design a painting. The name "photo design" is also reflective of this intent in Ei-Q's work.
In this exhibition, along with 70 representative works from before and after World War II which were selected from the several hundred photo designs that Ei-Q produced throughout his career, we present a variety of materials, such as tools and stencils, that the artist used in making his photograms. In addition, with the inclusion of a group of oil paintings from Ei-Q's later years, the exhibition provides a multifaceted view, which examines the special characteristics of the photogram and the relationship between the artist's photographs and paintings.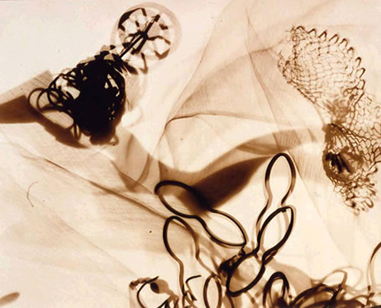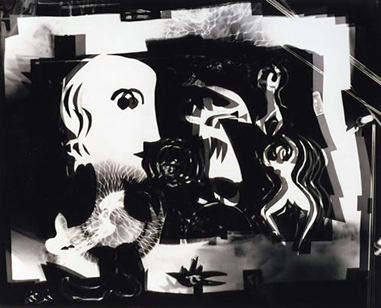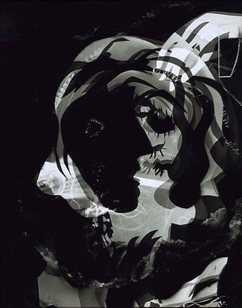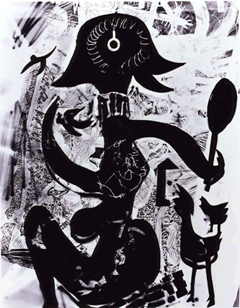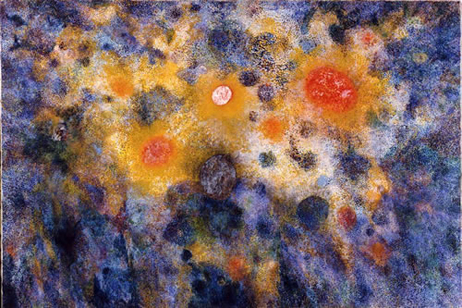 Opening Hours
10:00–17:00, Friday until 19:00
Admission until 30 minutes before closing
Admission Fee
Adults 420 Yen (210 Yen)
University students 130 Yen (70 Yen)
High school students 70 Yen (40 Yen)
* ( ) Figures in parentheses indicate discount fees for groups of 20 or more
* Junior high / Primary school students. Free
* Senior citizens over sixty-five. Free
* Those with physical or mental disabilities and their attendant. Free
* Including Permanent Collection