Positioning-In the New Reality of Europe
August 2(Tue.) - October 10(Mon., Holiday), 2005
This exhibition is designed to introduce contemporary art of Central and Eastern Europe, a region which experienced a period of great unrest in the late 20th and early 21st century. There have been exhibitions in the past which included contemporary art from the region, but this is the first to be staged in Japan that has placed the focus on works from the 1990s to the present.
In 1989, an avalanche of change in the former Eastern Bloc led to the eventual collapse of the socialist system. Then in May 2004, ten of the countries, including the four nations represented in this exhibition, were admitted to the EU. The situation that arose following the upheaval of the old system of values has not turned out to be entirely Utopian, however.
Without adequately establishing a support system for the more vulnerable members of society, the gap between the rich and the poor has continued to grow. To survive in this so-called "capitalistic jungle," a variety of strategies have proven necessary, and this is no less true for artists in the region.
As effective survival skills, one might include putting down roots, adapting to any situation, and maintaining a sense of humor. Even when the works themselves might at first appear to be surrealistic, many of them are filled with astute observations and profound insights. It is hoped that this exhibition might lead to a deeper influence and resonance between Far East Asia and Central and Eastern Europe in the future, and a world in which coexistence is possible between the regions.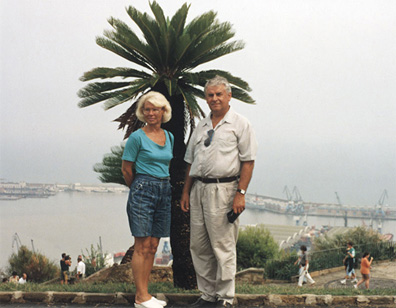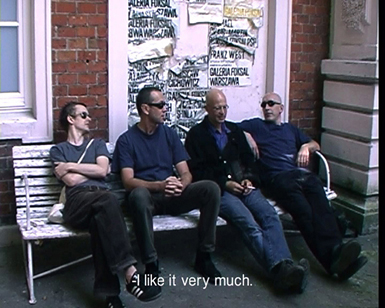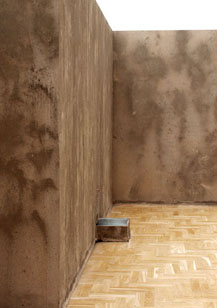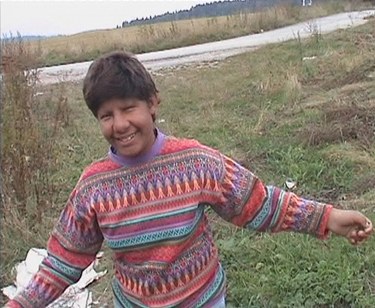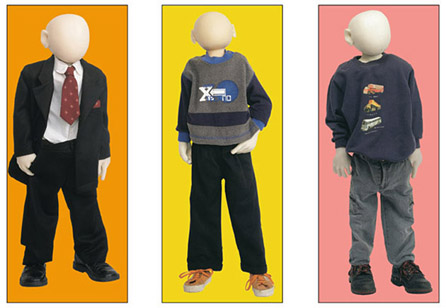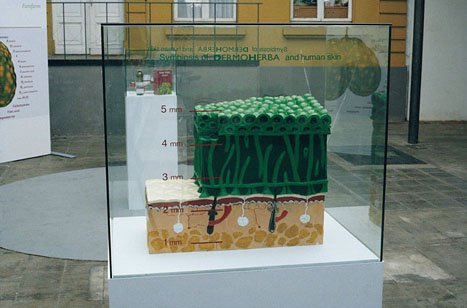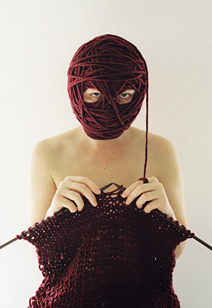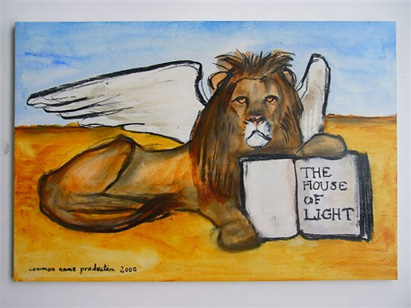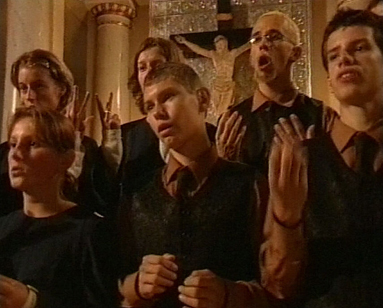 Opening Hours
10:00–17:00, Fridays until 19:00
Admission until 30 minutes before closing
Closed
Mondays (except for September 19 and October 10), September 20 and October 11
Admission Fee
Adults 830 Yen (560Yen)
University student 450 Yen (250 Yen) 
High school students 250 Yen (130 Yen)
* Junior high / Primary school students. Free
* Senior citizens over sixty-five. Free
* ( ) Figures in parentheses indicate discount fees for groups of 20 or more
* Those with physical or mental disabilities and their attendants. Free
* Including Permanent Collection