Collection of Museum Boijmans Van Beuningen Bruegel's" The Tower of Babel" and Great 16th Century Masters
July 18 – October 15, 2017
Pieter Bruegel I's Tower of Babel returns to Japan for the first time in 24 years.
The National Museum of art, Osaka will host the exhibition, "Collection of Museum Boijmans Van Beuningen Bruegel's 'The Tower of Babel'". Featured in the exhibition besides Pieter Bruegel, as announced by its subtitle-- "Great 16th Century Masters," will be two oil paintings by Bruegel's forerunner and artistic model, Hieronymus Bosch, along with numerous paintings, prints, and sculptures of the 16th-century Netherlands of their day, some 90 works in total.
We invite you to experience the wealth and wonder of 16th-century Dutch art through oil paintings rendered in glowing colors with remarkable realism, print works abounding with monstrous Bosch motifs, and superlative wood sculptures.
Furthermore, in addition to displaying the artworks for maximum beauty of effect and ease of viewing, the art museum--taking a totally new approach--will exhibit an enlarged reproduction of Bruegel's painting Tower of Babel made by Tokyo University of the Arts COI site at approximately 300% of its original size through integration of art and scientific technology. The COI site is also producing a 3D computer graphics of Tower of Babel to provide still another avenue of approach to the wonder of this masterpiece.
Organized by: The National Museum of Art, Osaka, The Asahi Shimbun, Asahi Broadcasting Corporation, Asahi Satellite Broadcasting Limited
With the support of: Embassy of the Kingdom of the Netherlands, Netherlands Board of Tourism & Conventions, VISIT FLANDERS
With the sponsorship of: DAIKIN INDUSTRIES, LTD., Dai Nippon Printing Co., Ltd., TOYOTA MOTOR CORPORATION, Mizuho Bank, Ltd., MITSUI & CO., LTD., Keihan Holdings Co.,Ltd., SUMITOMO DENSETSU CO., LTD., Daiwa House Industry Co., Ltd., Takenaka Corporation
With the special cooperation of: Tokyo University of the Arts COI site
With the cooperation of: KLM Royal Dutch Airlines, Nippon Cargo Airlines Co., Ltd., Daikin Foundation for Contemporary Arts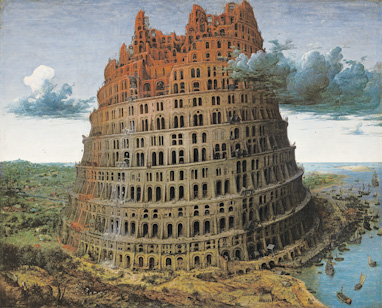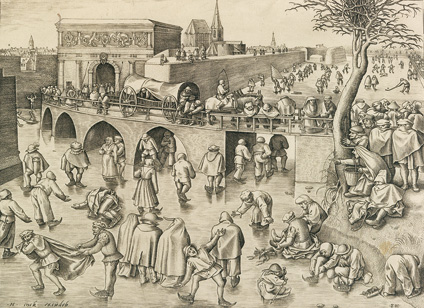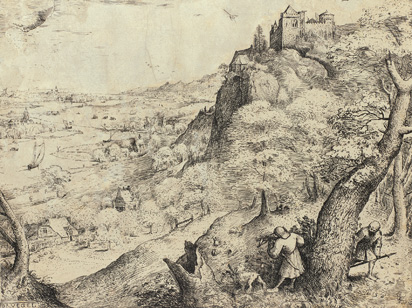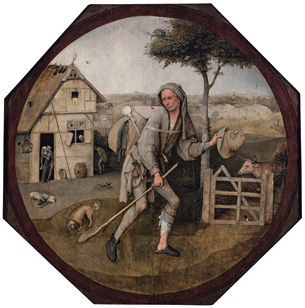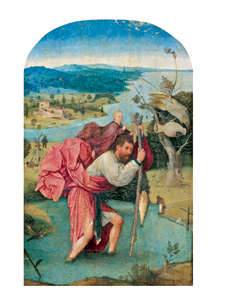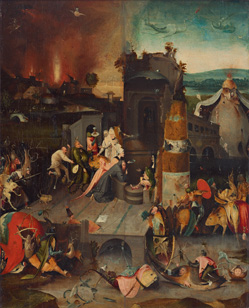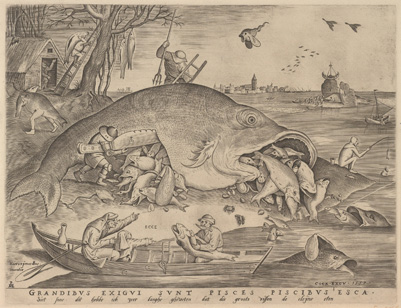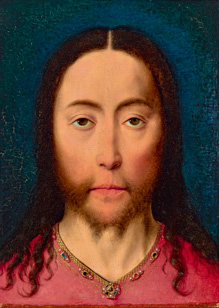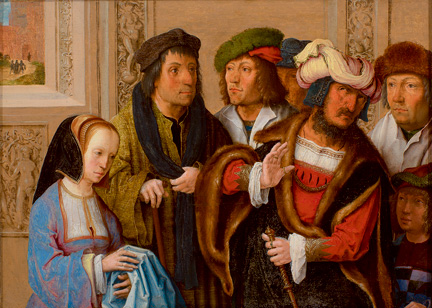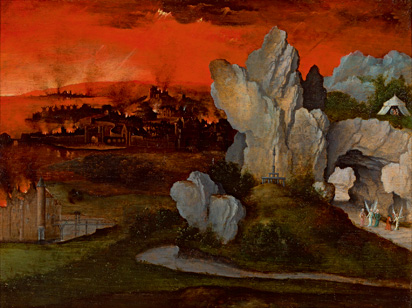 Opening Hours
10:00-17:00 (10:00-21:00 on Fridays and Saturdays)
*Last entry 30 minutes before closing.
Closed
Mondays except September 18 and October 9, 2017.
Admission Fee
Adults: 1,500(1,300) yen
University students: 1,200(1,000) yen
High school students: 600(500) yen
*( ) admission for groups of more than 20 people.
* Admission free for children (up to Junior high school students) and mentally or physically disabled people with one attendant.