When Attitudes Become Form:Japanese Art of the 1970s through the Photography of Anzaï Shigeo
October 28 – December 24, 2017
In 1970, Anzaï Shigeo began using a 35mm camera to record the ephemeral works that were being made by artists of his generation. Anzaï captured an art movement that would later come to be known as "Mono-ha" in its infancy, but soon he shifted his focus to other emerging trends of the era. In this exhibition, we present the work of Anzaï Shigeo, who has continually documented changing times in Japanese contemporary art.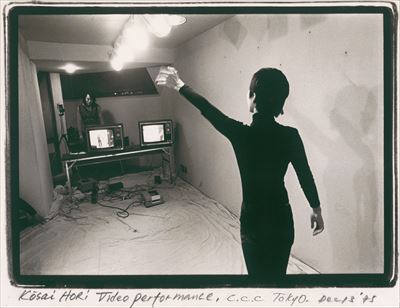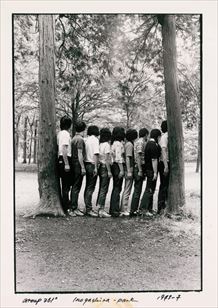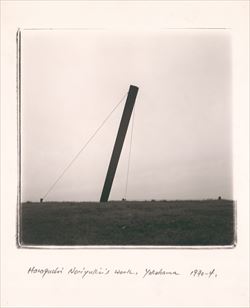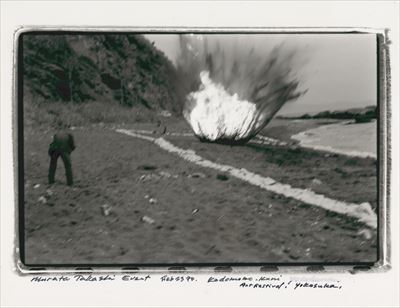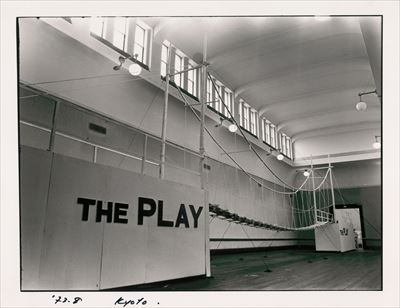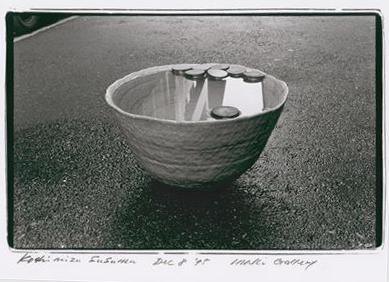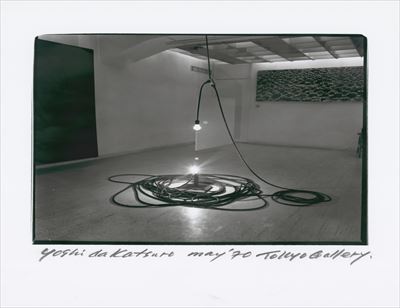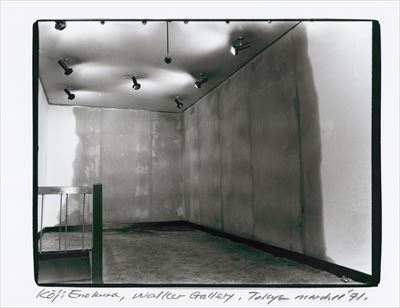 Admission Fee
Adults: 430 (220) yen
University students: 130 (70) yen
*( ) admission for groups of more than 20 people.
*Admission free for visitors under 18 years old, senior (65 and over) and mentally or physically disabled people with one attendant.
*Free admission days: Nov 3,4,18,19, Dec 2, 2017.