Ecce Homo: The Human Images in Contemporary Art
January 16 (Sat.) - March 21 (Mon.,Holiday), 2016
The Latin term ecce homo means "behold the man." Derived from a scene in the New Testament, the words are directed at Jesus Christ, who is being tried for a crime. He is clad in a purple robe and
a crown of thorns. After being whipped and covered with blood, his fate is in the hands of the ignorant masses. Concerned with Jesus' ordeal (ultimately he is crucified), ecce homo scenes have frequently been depicted in art.
Depictions of human beings which contain not only a religious but also a moral lesson indicate an ideal human state. Such portrayals, including but not limited to ecce homo, have been repeated through the history of Western art. Or to be more precise, the awareness of how to depict human beings and capture their essence has been a central theme in art of every age and country. But today, after two world wars, there are virtually no human depictions that are directly linked to a moral message. At a time when so much uncertainty exists in regard to the ideal human form, contemporary artists are instead faced with the task of reexamining the fundamental human condition.
The human image in contemporary art has arisen out of confrontations with a variety of social contradictions and irrational situations. In this exhibition, drawing primarily on the museum's holdings and a number of masterpieces from other domestic collections, we trace developments in the depiction of human beings since World War II. Sometimes focusing on corpses and crime, other times on torn skin and the inner organs that are concealed underneath, and still other times on obscure apparitions without definite contours, contemporary human images do not permit easy empathy. Contemporary artists stop short of drawing morals and by simply apprehending an image (nothing more, nothing less), they embark on an inquiry into human existence. Behold the contemporary human image.

Organized by The National Museum of Art, Osaka, The Asahi Shimbun
Sponsored by Daikin Foundation for Contemporary Arts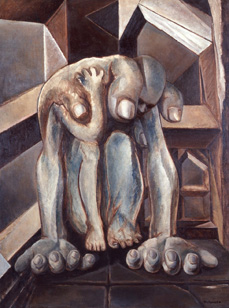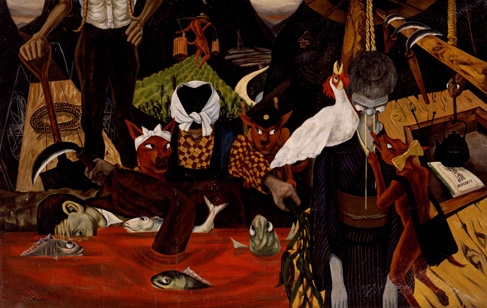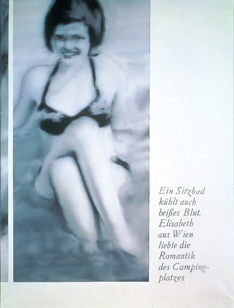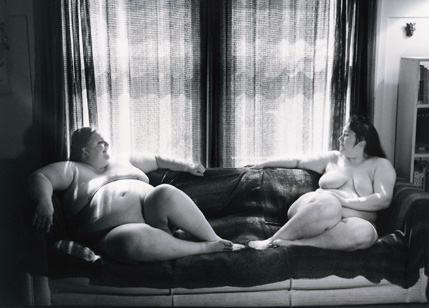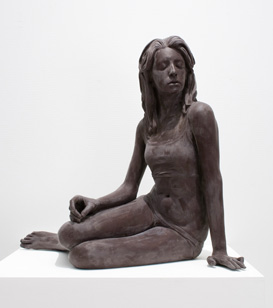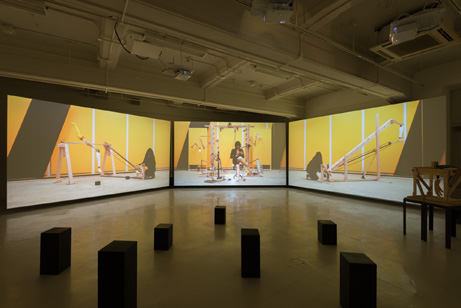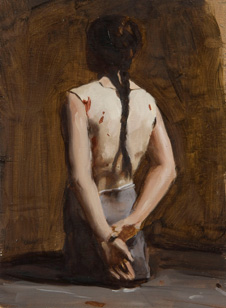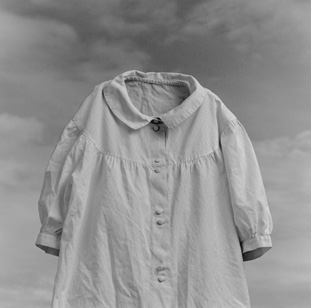 Opening Hours
10:00 - 17:00 (last admission 16:30), Fridays until 19:00 (last admission 18:30).
Closed
Mondays except March 21, 2016.
Admission Fee
Adults : 900 Yen (600 Yen)
University students : 500 Yen (250 Yen)
*( ) admission for groups of more than 20 people.
*Admission free for visitor under 18 years and disabled people with one attendant.
*Including "Yuji Takeoka: From a Pedestal into Space" and "Collection 2".