Cleopatra and the Queens of Egypt
October 10(Sat.)-December 27(Sun.), 2015
Splendid pyramids, tombs and palaces - the first things that come to mind when Ancient Egypt is mentioned. The ancient kings of Egypt known as pharaohs ruled their land for three millennia.
And now thanks to the excavations and research, there has been a growing interest in the society and lives of the people of that ancient land. Research on the women of ancient Egypt and the roles they played in their society has advanced at a particularly fast rate.
The women who supported the pharaohs acted not only as royal mothers and wives, they also bore major responsibilities in the political and religious life of their day. At times royal women ruled as queens, and at times, queens were deified as goddesses.
This exhibition focuses on the major roles played by women in the history of Ancient Egypt. Hetepheres was the mother of the pharaoh Khufu renowned as the builder of the Great Pyramid. Queen Hatshepsut ruled as pharaoh after the death of her husband. The talented Queen Tiye was a commoner who married a pharaoh. And Queen Nefertiti was renowned for her unparalleled beauty and was seen as the ideal woman. And last but not least, Cleopatra (Cleopatra Ⅶ) was the last queen of Ancient Egypt.
This exhibition presents approximately 180 works, ranging from sculptures to reliefs and jewelry, borrowed from museums and private collections from 14 countries worldwide. We hope visitors will enjoy this an important opportunity to consider the Ancient Egyptian civilization ruled by the pharaohs as seen through its royal women.

Organized by The National Museum of Art, Osaka, NHK Osaka Station, NHK PlanNet, INC. Kinki Branch Office, The Asahi Shimbun
With the Support of Ministry of Foreign Affairs
With the Sponsorship of Dai Nippon Printing Co., Ltd., TOYOTA MOTOR CORPORATION, Panasonic Corporation
With the Assistance of JAPAN AIRLINES, KLM Royal Dutch Airlines, Daikin Foundation for Contemporary Arts
With the Co-organization and Co-production of The Grimaldi Forum Monaco
With the Productive Assistance of Fact Concepteurs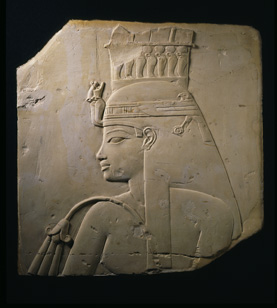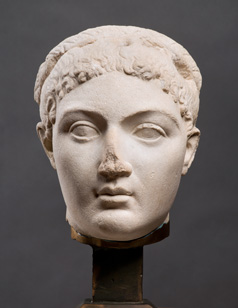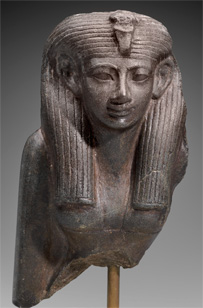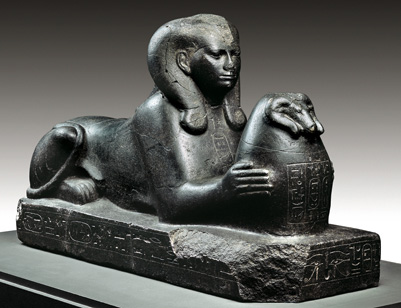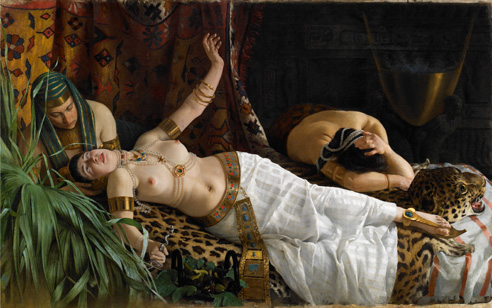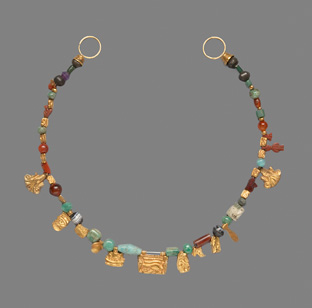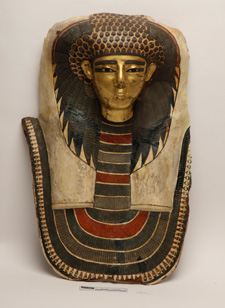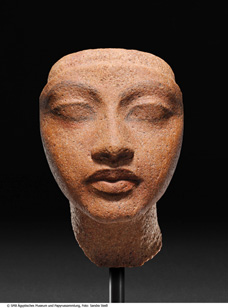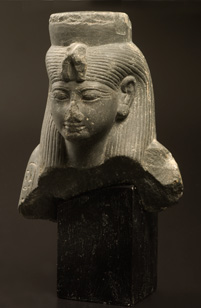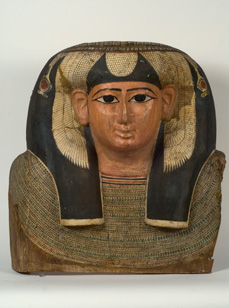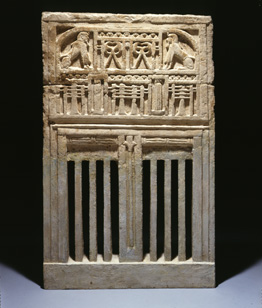 Opening Hours
10:00 - 17:00 (last admission 16:30), Fri. until 19:00 (last admission 18:30).
Closed
Mondays and October 13, November 24 (except October 12, November 23).
Admission Fee
Adults : 1500 Yen (1300 Yen)
University students : 1200 Yen (1000 Yen)
High school students : 600 Yen (500 Yen)

* Figures in parentheses : Advance purchase and groups of 20 or more.
* Including "Collection 1".
* Children (up to Junior high school students), disabled people with one attendant : Free.