Your Portrait: A Tetsumi Kudo Retrospective
November 2 (Sat.)–January 19 (Sun.), 2014
After first receiving attention as a champion of Anti-Art, Osaka-born Tetsumi Kudo (1935-1990) established a base in Paris in 1962 and while working throughout Europe, evolved a unique world of art by fusing a critical perspective of civilization with scientific reasoning. Known for boldly incisive and provocative works and happenings that dealt with issues such as sex, pollution, atomic power, and genetics, Kudo's practice has recently prompted renewed interest internationally. In this retrospective, we trace the artist's spiritual trajectory over a period of some 30 years through approximately 200 important works from both Japan and abroad.
Organized by The National Museum of Art, Osaka, The National Museum of Modern Art, Tokyo, Aomori Museum of Art
Sponsored by ANDO TADAO CULTURE FOUNDATION, Daikin Foundation for Contemporary Arts
Supported by POLA ART FOUNDATION
Cooperated by JAPAN AIRLINES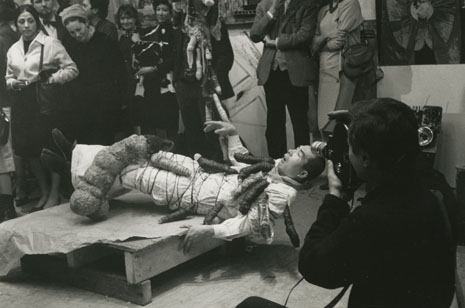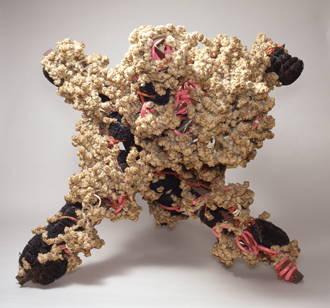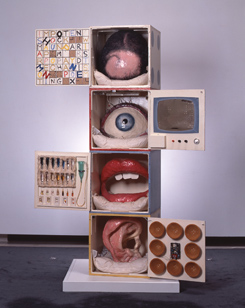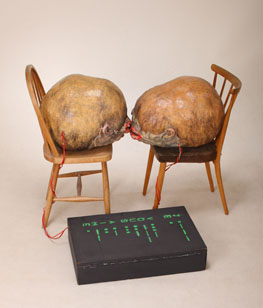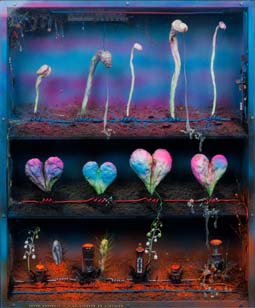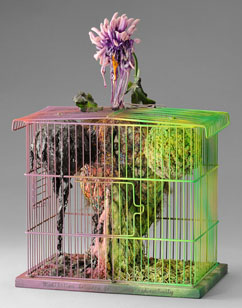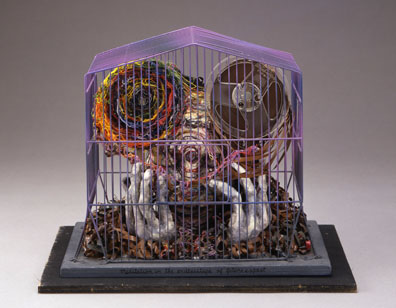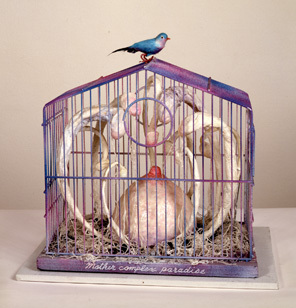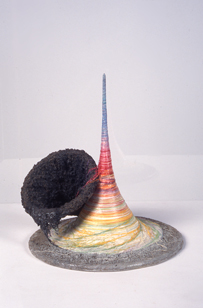 Opening Hours
10:00–17:00, Fridays until 19:00
Admission until 30 minutes before closing
Closed
Mondays and November 5, December 24, January 14 except November 4 and national holidays, December 23, January 13. The year-end through the New Year's holidays: December 28-January 4.
Admission Fee
Adults : 850 Yen (600 Yen)
University students : 450 Yen (250 Yen)
* Including "Collection 3 Works Related to Your Portrait: A Tetsumi Kudo Retrospective: From Anti-art of the 1960s to Art of the Present Day"
* Prices in parentheses indicate discount offered to groups of 20 or more
* Children (up to High school students), under 18, disabled people with one attendant: Free