Kansai Collections
April 6(Sat.)–July 15(Mon.,Holiday), 2013
This exhibition marks our first attempt to assemble and present masterpieces of Western art from the 20th and 21st century by drawing on the collections of six public museums located in the Kansai region.
The approximately 80 works originate from Osaka City Museum of Modern Art; The National Museum of Modern Art, Kyoto; The Museum of Modern Art, Shiga; Hyogo Prefectural Museum of Art; The Museum of Modern Art, Wakayama; and The National Museum of Art, Osaka.
Here, we present countless masterpieces from Kansai museum collections including notable works from the early 20th century by Cézanne, Picasso, Matisse, and Brancusi as well as those by American artists such as Rothko, Louis, and Warhol.
There are also paintings by currently active artists like Richter and Tuymans, and photographs by Sherman and Struth. The exhibition, made up of works that play an important role in permanent displays in each facility, provide us with an important opportunity to reaffirm the outstanding quality of local museum collections.
Organized by The National Museum of Art, Osaka, The Asahi Shimbun
Special supported by Osaka City Museum of Modern Art, The National Museum of Modern Art, Kyoto,
The Museum of Modern Art, Shiga, Hyogo Prefectural Museum of Art, The Museum of Modern Art, Wakayama
Sponsored by Daikin Foundation for Contemporary Arts, Nozaki Insatsu Shigyo Co., LTD.,
Aioi Nissay Dowa Insurance Co., Ltd., UOMAN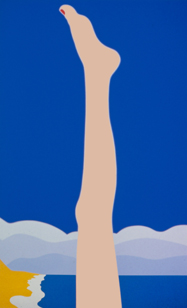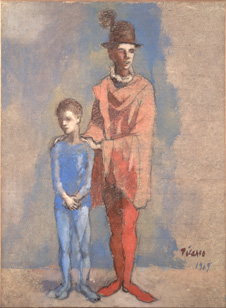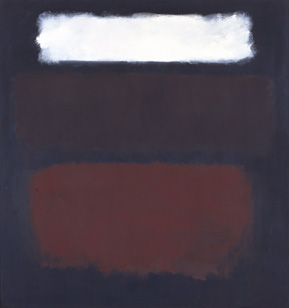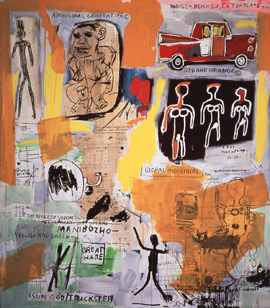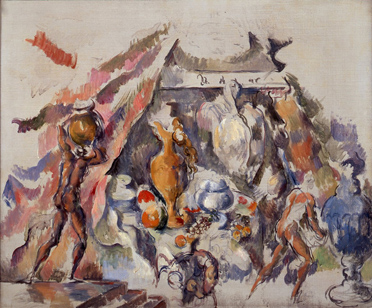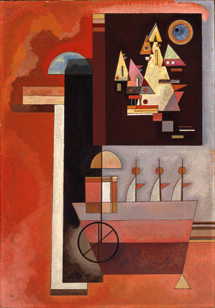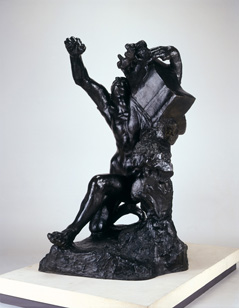 Opening Hours
10:00–17:00, Fridays until 19:00
Admission until 30 minutes before closing
Closed
Mondays (or Tuesdays when Monday falls on a national holiday except April 30)
Admission Fee
Adults : 1,200 Yen (1000 Yen)
University students : 900 Yen (700 Yen)
High school students : 500 Yen (300 Yen)
* Including "Collection 1 Pablo Picasso The Prints and Ceramics Mieko Shiomi and Fluxus"
* Prices in parentheses indicate discount offered to groups of 20 or more
* Children (up to Junior High school students), disabled people with one attendant: Free