The Deconstruction of the "I": An Experiment by Kashihara Etsutomu
July 7 (Sat.)–September 30 (Sun), 2012
We are pleased to present Deconstruction of the "I": An Experiment by Kashihara Etsutomu, an eagerly-awaited solo exhibition by the Kyoto-based artist Etsutomu Kashihara. This event marks the first time that the artist's important works from the 1970s, such as What is Mr. X?, "Exhibition", My Methods Inspired by Marilyn, and Unripe Boxes (created in collaboration with Koizumi Hiroo and Maekawa Kinzo), will be displayed in the same venue.
Born in Kobe in 1941, Kashihara studied painting at Tama Art University, and in the late '60s began showing work that was rooted in the act of verifying the structural foundations of art. He was later acclaimed as part of the Gainen-ha (Conceptual art) or "anti-matter" movement, but by carefully maintaining a distance from such assessments, Kashihara moved steadily forward undisturbed by critical views of the era.
Due to their complicated structure and large scale, the works in this exhibition have rarely been shown in the past. With the help of the artist, however, it has been possible to manifest these works in order to allow an essential reexamination of Kashihara's practice. Constantly focusing on the clash between the artist and the work, and attempting to relativize the state of art that incorporates this element, Kashihara's perspective is informed by a criticality that is even more valid today. The exhibition also sets out to inspire a new look at the rich vein of work that was produced in the '70s as a means of shedding light on art of the present day.

Organized by The National Museum of Art, Osaka
Sponsored by Daikin Foundation for Contemporary Arts
Supported by POLA ART FOUNDATION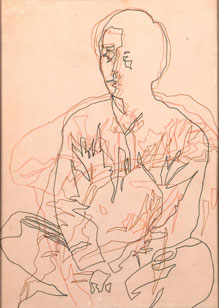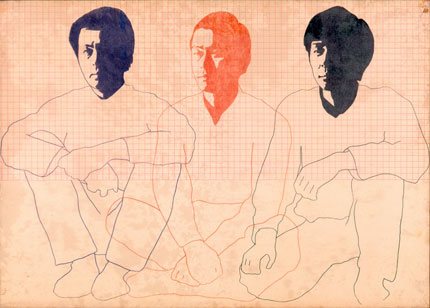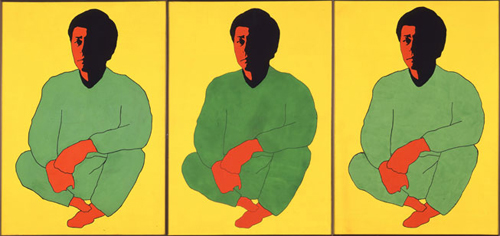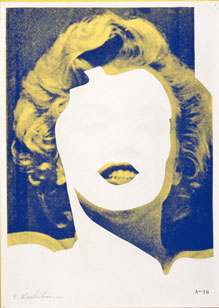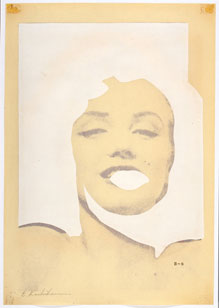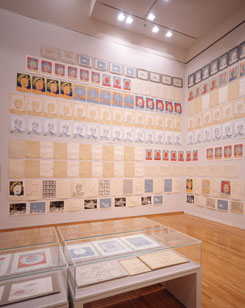 Opening Hours
10:00–17:00, Fridays until 19:00
Admission until 30 minutes before closing
Closed
Mondays
(Except for July 16(Mon.), September 17(Mon.),2012, July 17(Tue.), September 18(Tue.), 2012 instead)
Admission Fee
Adults : 420 Yen (210 Yen)
University students : 130 Yen (70 Yen)
* Including "Collection"
* ( ) Figures in parentheses indicate discount fees for groups of 20 or more
* Children (up to High school students), disabled people with one attendant: Free