WHITE Tadaaki Kuwayama Osaka Project
June 18 (Sat.)–September 19 (Mon., Holiday), 2011
We are honored to present the "White: Osaka Project," a work conceived by Kuwayama Tadaaki specifically for the National Museum of Art, Osaka.
After relocating to the U.S. in 1958, Kuwayama, who has been based in New York ever since, has consistently explored radical forms of contemporary artistic expression. In his early work, characterized by flat, monochromatic fields of color, Kuwayama fused inorganic materiality with the presence of a solid entity to transcend existing notions of painting.
The "White: Osaka Project" can be seen as an extension of the project, but in as much as Kuwayama makes use of a single color, and paper and wood rather than the metallic materials that have been a mark of his other recent installations, the work stands as a significant departure. It is our hope that you will be able to experience this mysterious place, realized by adapting the museum space to the artist's work with a previously unseen sense of boldness.
Organized by The National Museum of Art, Osaka
Sponsored by Daikin Foundation for Contemporary Arts
In Cooperation with Gallery Yamaguchi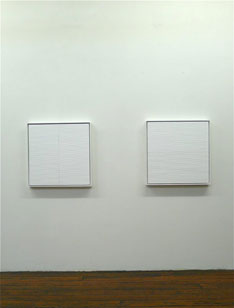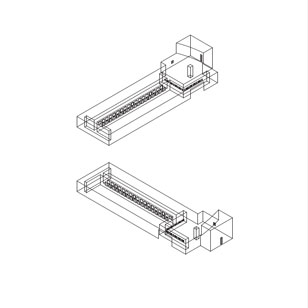 Opening Hours
10:00–17:00, Fridays until 19:00
Admission until 30 minutes before closing

Closed
Mondays
(Except for July 18(Mon.), September 19(Mon.),2011, July 19(Tue.) instead)
Admission Fee
Adults : 420 Yen (210 Yen)
University students : 130 Yen (70 Yen)

* Including "Collection"
* ( ) Figures in parentheses indicate discount fees for groups of 20 or more
* Children (up to High school students), disabled people with one attendant: Free