Ways of Worldmaking
October 4 (Tue.)–December 11 (Sun.), 2011
In this exhibition, we present a group of artists who, without being constrained by art of the past or the institutions that supported it, created a singular worldview through expressive means that were suffused with a sense of wonder and discovery.
Exhibiting Artists: exonemo, Paramodel, Zon ito+Ryoko Aoki, Ryota Kuwakubo, Junko Kido, Kengo Kito, Teppei Kaneuji, Masanori Handa, Yasuaki Onishi, Masanori Handa

Organizers: The National Museum of Art, Osaka
Sponsored by: ANDO TADAO CULTURE FOUNDATION, Nomura Foundation, Daikin Foundation for Contemporary Arts
In Cooperation with Yamaguchi Center for Arts and Media[YCAM], UETAYA Co., Ltd., Ozu Kanban Inc.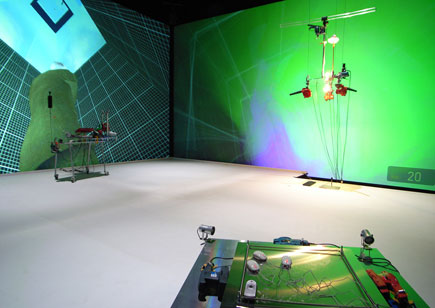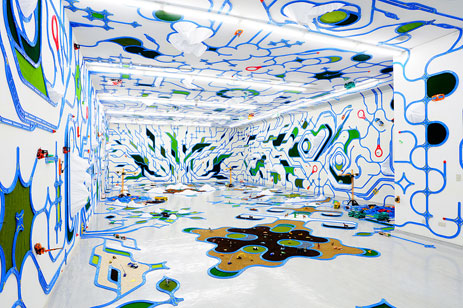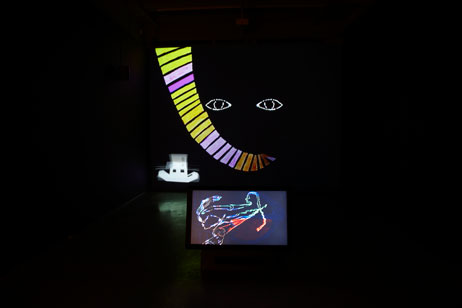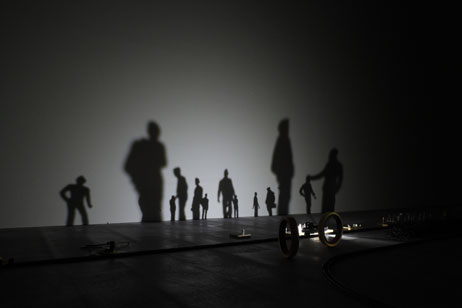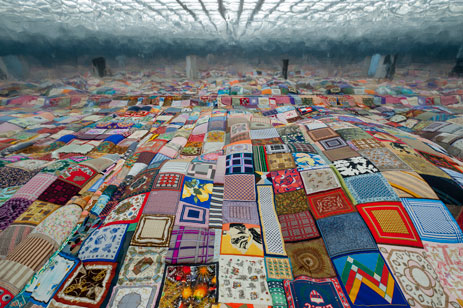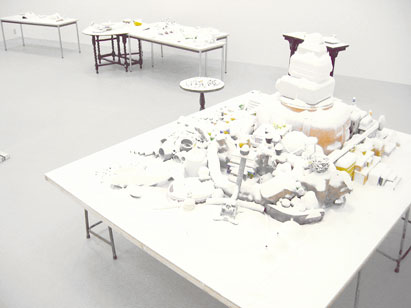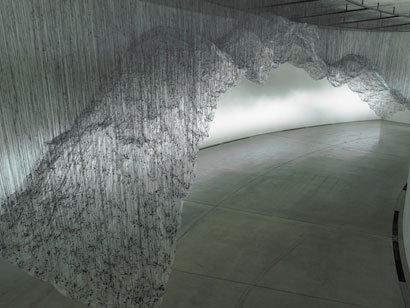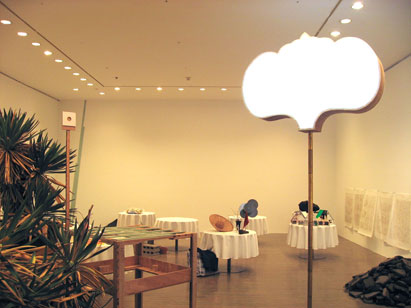 Opening Hours
10:00–17:00, Fridays until 19:00
Admission until 30 minutes before closing

Closed
Mondays
(Except for October 10(Mon.), 2011, October 11(Tue.) instead)

Admission Fee
Adults : 850 Yen (600 Yen)
University students : 450 Yen (250 Yen)

* Including "Anri Sala", "Nakanoshima Collections: Osaka City Museum of Modern Art & The National Museum of Art, Osaka "
* ( ) Figures in parentheses indicate discount fees for groups of 20 or more
* Advance tickets can be purchased at "Ticket PIA" or "LAWSON TICKET" until October 3, 2011.