Man Ray: Unconcerned But Not Indifferent
September 28(Tue.) - November 14(Sun.), 2010
We are pleased to present an exhibition of the work of Man Ray (1890-1976), whose name is known throughout the world as a pioneer of twentieth-century art.
This exhibition, "Man Ray: Unconcerned But Not Indifferent," traveled through Europe between 2007 and April 2010, and 70 works have been added for the exhibition in Japan. This is a comprehensive exhibition of the artist's photographs, paintings, sculptures, drawings, and personal effects from the collection of the Man Ray Trust, an Organization established by the Man Ray family that owns the copyright to all his works.
Man Ray is best known as a photographer, but this exhibition showcases the diversity of his oeuvre, which includes paintings and sculptural objects as well as photographs, and his innovations in technique and style as a pioneer of modern art. It takes visitors on journey of discovery, following the previously unknown footsteps of a great artist.
The curators of this exhibition, Noriko Fuku and John P. Jacob, spent four years surveying the entire Man Ray Trust collection and they unearthed many items that shed light on his creative process, including previously unknown works using color positives. Their investigative work continued while the exhibition was touring Europe and culminated in the total of 400 items being introduced in the Japan exhibition.
In the exhibition, Man Ray's life is divided into four periods, New York (1890-1921), Paris (1921-1940), Los Angels (1940-1951), and Paris again (1951-1976). His works are juxtaposed with objects and images that were sources of inspiration in each period. The abundant documentation reveals a great deal of interesting information, such as the changes undergone by a particular motif during the process from preliminary sketches to completed works and the user of photographs in the production of paintings or graphic works.
In addition to works which have never been seen in public, many valuable items, such as sketches, drawing, and an array of tools, provide a virtual experience of Man Ray's wide-ranging, ambitious creative activities, ways of thinking, and place in history. This is a wonderful opportunity to gain a deeper understanding of his life and work.
Organized by The National Museum of Art, Osaka / Nikkei Inc.
Sponsored by Nikon Corporation / Nikon Imaging Japan Inc. / Daikin Foundation for Contemporary Arts
With the Assistance of JAPAN AIRLINES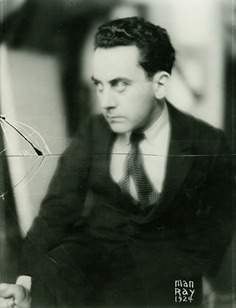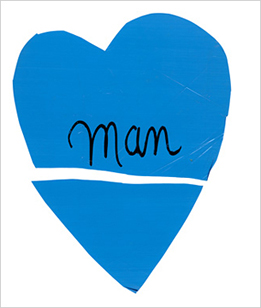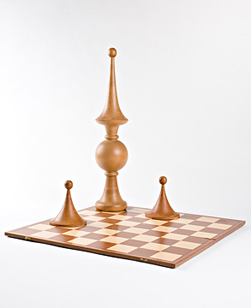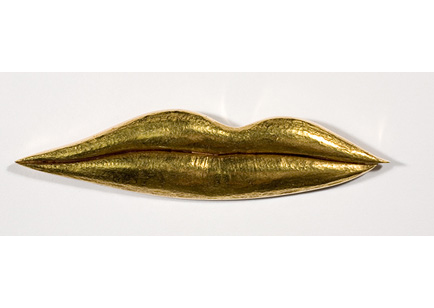 Opening Hours
10:00–17:00, Fridays until 19:00
Admission until 30 minutes before closing
Closed
Mondays
(Except for October 11 (Mon.), closed on October 12 (Tue.) instead)
Admission Fee
Adults : 1500 Yen (1200 Yen)
University students : 1200 Yen (900 Yen)
High School Students : 800 Yen (500 Yen)
* Including "Collection 2"
* ( ) Figures in parentheses indicate discount fees for groups of 20 or more
* Children (up to High school students), disabled people with one attendant: Free