Autoritratti dalla Collezione della Galleria degli Uffizi
November 27 (Sat.), 2010– February 20 (Sun.), 2011
This exhibition marks the first time that works from the self-portrait collection of the Uffizi Gallery have been presented in Japan.
Meaning "office" in Italian, the Uffizi, the oldest art museum in the modern Western world, was established by the second Grand Duke of Tuscany Francesco I de' Medici in 1581 in a complex of government offices in order to display the Medici family collection. As patrons of the arts who were instrumental in fostering the Renaissance, the Medicis were famous for the masterpieces they amassed, but the self-portrait collection started by Cardinal Leopoldo de' Medici, the fifth Grand Duke, in 1664, played an especially important role in helping to maintain the glory of Florence after it became a powerful, absolutist state in the 17th century. Moreover, by continuing to pursue a policy of acquiring portraits of famous artists from each historical period, the size of the collection, now exceeding 1,700 works, remains unparalleled in the world.
Today, a portion of the collection is on display in the Vasari Corridor, which runs from the Uffizi along the Ponte Vecchio, a popular tourist attraction, to the Palazzo Pitti on the opposite bank of the Arno River. Despite having been designated as a World Heritage Site as part of central Florence (which also contains the Uffizi), the corridor, constructed by the first Grand Duke of Tuscany to allow passage between government offices and his private residence, is generally not open to the public due to its delicate architectural structure.
For this exhibition, we have selected some 70 works from the Uffizi's "treasure house" of self-portraits by distinguished masters. Dating from the 16th century to the present and including paintings by Gian Lorenzo Bernini, Annibale Carracci, and Jean-Auguste-Dominique Ingres, we hope you will enjoy this opportunity to see the faces of the artists that are usually concealed within their works. And as you make your way through the collection, we are confident that you will understand how Florence came to renowned as the "capital of art."
Organized by : The National Museum of Art, Osaka / The Asahi Shimbun
Supported by : Ambasciata d'Italia in Giappone / Istituto Italiano di Cultura-Osaka
With the Sponsorship of : Takenaka Corporation / The Kansai Electric Power Co., Ltd. / Keihan Electric Railway Co., Ltd. / Nissha Printing Co., Ltd. / Daikin Foundation for Contemporary Arts
With the Cooperation of : The University of Tokyo, Institute of Art History / Arteria srl / Yamato Logistics Co., Ltd. / Nippon Cargo Airlines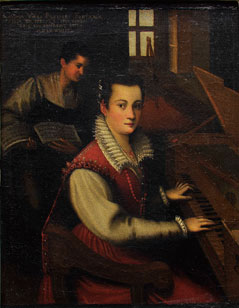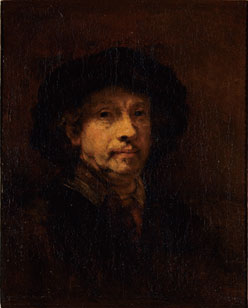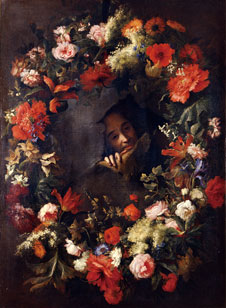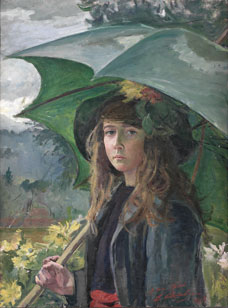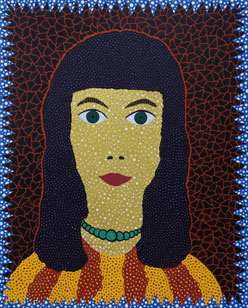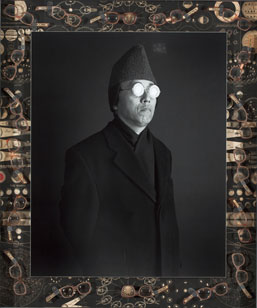 Opening Hours
10:00–17:00, Fridays until 19:00
Admission until 30 minutes before closing
Closed
Mondays
(Except for January 10 (Mon.), 2011, closed on January 11 (Tue.) instead)
The year-end through the New year's holidays (Dec.26–Jan.4)
Admission Fee
Adults : 1400 Yen (1200 Yen)
University students : 1100 Yen (900 Yen)
High School Students : 800 Yen (600 Yen) * Including "Collection 3"
* ( ) Figures in parentheses indicate discount fees for groups of 20 or more
* Children (up to Junior High school students), disabled people with one attendant: Free