NAGASAWA-Dove tende aurora
October 10(Sat.) - December 13(Sun.), 2009
Hidetoshi Nagasawa is an internationally-known sculptor based in Italy. He was born in 1940 in the former state of Manchukuo (now northeastern China) and was raised in Kawajima-machi, Saitama prefecture, his mother's home town. He studied at Kawagoe Senior High School and Tama Art University. He traveled extensively while in school and in 1966 left Japan and crossed Southeast Asia and the Middle East by bicycle. A year later he arrived in Milan, Italy and settled there. He started an active career as an artist in Italy and associated with prominent Italian artists.
In his early work, Nagasawa made conceptually-oriented works, and in the 1970s shifted to sculpture made of materials like marble and bronze. By exploring the origins of sculpture, he gradually developed his own original approach and created an art of fertile imagery and grand conceptions. His work earned a high reputation in Europe and was introduced in major international exhibitions such as the Venice Biennale and Documenta. In recent years, Nagasawa has applied the principles of gravity and dynamics to create sculptures with a unique structure.
Nagasawa reexamines the fundamental relationships of form and image, time and space, and things that can be seen with the eye and things that cannot, expressing them sometimes poetically and sometimes straightforwardly. His ability of deep observation and rich sensibility have produced a profound world where we can contemplate the "ideas" to which he often refers.
This exhibition is a long-awaited retrospective, the first to be held in Japan since 1993. 20 representative works from the 1970s through the present are included with a focus on recent large works. The exhibition plan was determined by the artist, making effective use of the entire exhibition space, so this will be an unprecedented opportunity to experience the fascinating essence of Nagasawa's art.
Organized by The National Museum of Art, Osaka; The Saitama-Kawagoe Executive committee of the Exhibition NAGASAWA
With the supported of: Daikin Foundation for Contemporary Arts
With the cooperation of: Spatial Design Consultants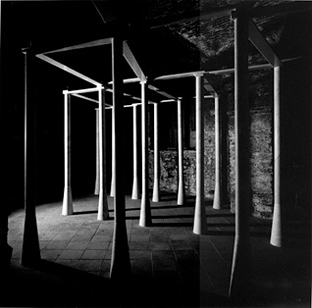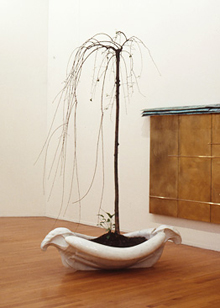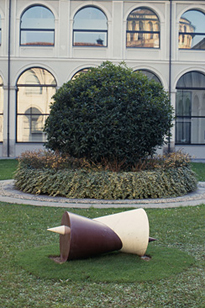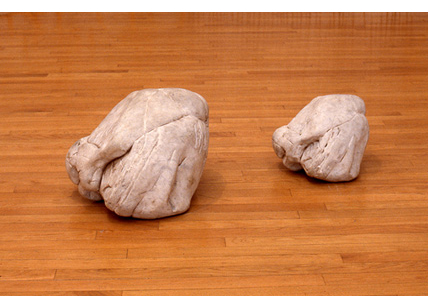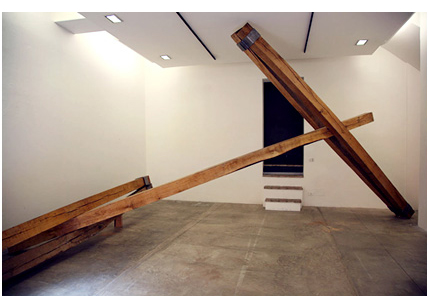 Opening Hours
10:00–17:00, Fridays until 19:00
Admission until 30 minutes before closing
Closed
Mondays (Except for October 12 (Mon.), November 23(Mon.),closed on
October 13 (Tue.), November 24 (Tue.) instead)
Admission Fee
Adults : 850 Yen (600 Yen)
University students : 450 Yen (250 Yen)
* Children (up to High school students), under 18, disabled people with one attendant: Free
* Including "Collection"
* ( ) Figures in parentheses indicate discount fees for groups of 20 or more
* Admission Free Day — All Exhibition : November 3 (Tue./Holiday), November 12 (Thu.)