Commemorative Exhibition of the 150th Anniversary of Keio University Artists from KEIO
June 20(Sat.) - September 23(Wed., Holiday), 2009
The National Museum of Art, Osaka is proud to present this exhibition which focuses on works from the collection by artists and critics with links to Keio University.
Founded by Yukichi Fukuzawa, the university marked its 150th anniversary in 2008. Having been born and educated in Osaka (at Tekijuku), Fukuzawa had strong associations with the city. And although he was a thinker, educator, and also a journalist who made a variety of contributions to the modernization of Japan, he maintained a strong spirit of opposition. His tendency to constantly challenge tradition and authority could also be seen as having parallels with the attempts of post-war avant-garde artists to explore new possibilities in art.
While Keio University isn't a speciality school for art, it has cultivated a number of truly unique creative figures over the years. Among these have been the surrealist poet and painter Junzaburo Nishiwaki; his student Shuzo Takiguchi, a poet and critic who was an important leader in post-war art; and Yoshikuni Iida, a sculptor with a deep admiration for Nishiwaki, with whom he also collaborated. There was also Tetsuro Komai, who carved out a singular niche in the field of prints; Yoshiro Taniguchi, who was deeply involved in the architecture of Keio; and the sculptor Isamu Noguchi, who collaborated with Taniguchi and was active in a faculty salon at the university called Shin Banraisha.
We hope that you will enjoy this exhibition which showcases the world of these six individuals based on works from the museum collection and related documents from Keio University.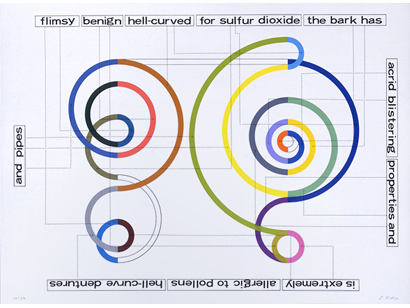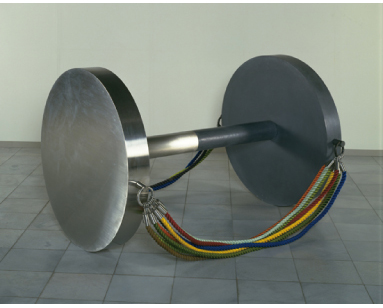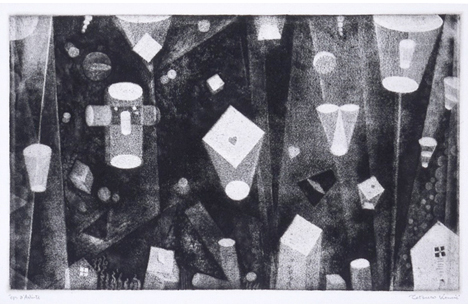 Opening Hours
10:00-17:00, Fridays until 19:00
Admission until 30 minutes before closing
Closed
Mondays (Except for July 20, September 21, closed on July 21 instead)
Admission Fee
Adults : 420 Yen (210 Yen)
University students : 130 Yen (70 Yen)
* Children (up to High school students), under 18, senior citizens (over 65), disabled people with one attendant: Free
* Including Miwa Yanagi Po-po Nyangnyang!
* ( ) Figures in parentheses indicate discount fees for groups of 20 or more