SELF and OTHER : Portraits from Asia and Europe
September 30(Tue.) - November 24(Mon., Holiday), 2008
This exhibition is about changing mutual perceptions of Asians and Europeans. It will present approximately 100 outstanding portraits of Asians and Europeans from past and present, and will travel to four or five countries in both continents over two years, 2008-2010. Conceived and developed by a team of curators from eighteen countries working to clear leadership, purpose and design, the exhibition will occupy 5-600 sq. m. of gallery space (800-1000 sq. m. in Japanese venues or which the content will be doubled). A visual feast for the broadest possible public and food for thought to those wishing to explore the theme further, it will include familiar faces and hidden treasures never before seen in public or abroad. Selected masterpieces will be represented via state-of-the-art technology to allow dramatic manipulation and comparison of images.
Why portraits? Because most show faces and the face is a window onto someone's status or soul; in this sense, a portrait can be thought of as a surrogate person. Portraits express common yet evolving human concerns about the place and role of society in the individual and of the individual in society. But how this is done varies greatly - and interestingly - from one period or country to another.
There is no uniform Asian or European way to describe a person. Some traditions use text rather than image; many use both. Some artists show the individual in isolation; for others, the person is a measure of social relationships. Such contrasts in style and outlook do not map easily onto polarities like East/West, Modern/Traditional, or High Art/Low Art.
To be a person is to refer to persons. An attractive exhibition of portraits, or 'surrogate people,' is thus an excellent way to bring visitors to museums.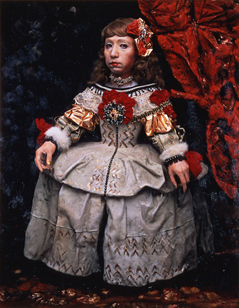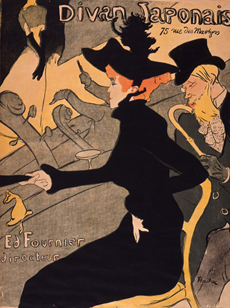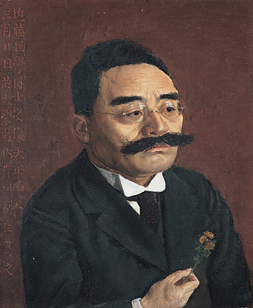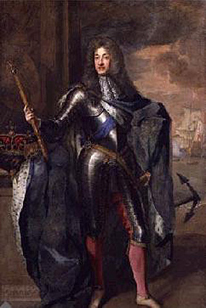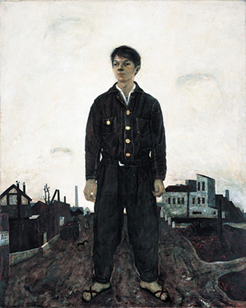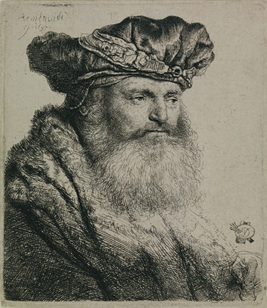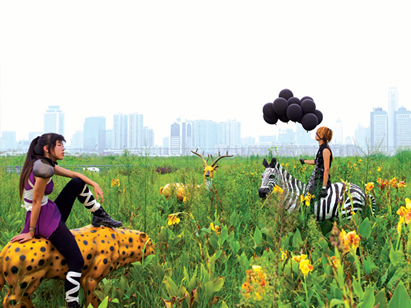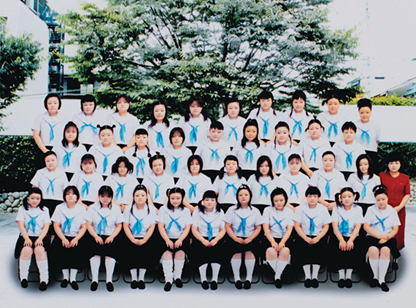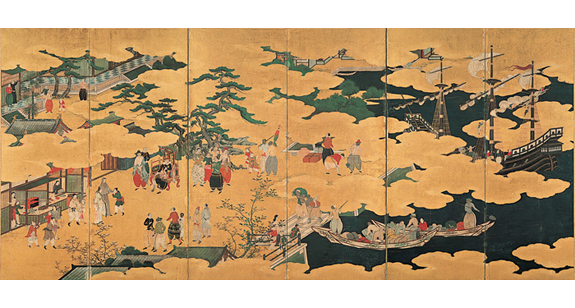 Opening Hours
10:00−17:00, Fridays until 19:00
Admission until 30 minutes before closing
Closed
Mondays (Except for October 13, November 3, November 24,
closed on October 14, November 4 instead)
Admission Fee
Adults : 830 Yen (560 Yen)
University students : 450 Yen (250 Yen)
* ( ) Figures in parentheses indicate discount fees for groups of 20 or more
* High school student and under : Free
* Those with physical or mental disabilities and their attendants : Free
* Including Permanent Collection