Modigliani et le Primitivisme
July 1(Tue.) - September 15(Mon., Holiday), 2008
Amedeo Modigliani (1884-1920), who was born in Italy, in the region of Tuscany, studied at art schools in Florence and Venice before leaving for Paris in 1906. His encounters with Primitivism, which incorporated aspects of African and Oceanic folk art, gradually led Modigliani to a simplified, trenchant sense of form. The simple, pure forms of primitive art had also been important sources of direction for Picasso, Matisse, and other members of the School of Paris in their quests for their own individual styles.
Modigliani is often spoken of merely as a bohemian artist whose tragic life ended at the age of 35. In recent years, however, it has become clear that his work was the result of intellectually analyzing primitive art and attempting a fusion of it with the formative concepts of Western art. Brief as his career was, Modigliani was a significant artist who connected Primitivism with progressive, innovative art.
This exhibition, which includes many works by Modigliani being shown in Japan for the first time, is a major event on an international scale, especially given that Modigliani's entire output in oils is said to total only about 400 paintings. The exhibition includes, of course, Modigliani's most famous paintings, so familiar from, for example, books on modern art, and early primitivist works that proved the wellspring of his art. The 150 oils and drawings on display provide a rare opportunity to experience Modigliani's work in depth.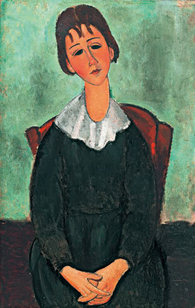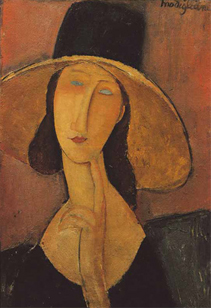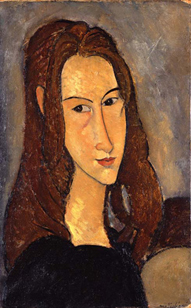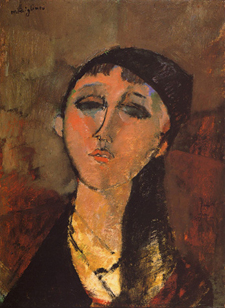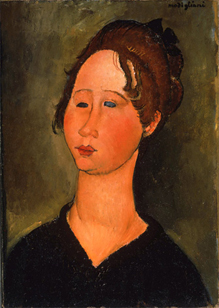 Opening Hours
10:00−17:00, Fridays until 19:00
Admission until 30 minutes before closing
Closed
Mondays (Except for July 21, September 15,
closed on July 22 instead)
Admission Fee
Adults : 1,500 Yen (1,200 Yen)
University students : 1,200 Yen (1,000 Yen)
High school students : 600 Yen (400 Yen)
* ( ) Figures in parentheses indicate discount fees for groups of 20 or more
* Junior high school student and under : Free
* Those with physical or mental disabilities and their attendants : Free
* Including CHIHARU SHIOTA: Breath of the Spirit and Permanent Collection