Still/Motion: Liquid Crystal Painting
April 29(Tue., Holiday) - June 15(Sun.), 2008
Video technology has without question exerted a strong influence on visual culture. The video art movement that emerged in the 1960s, with pioneers such as Nam June Paik, for example, explored possibilities that would have been unthinkable with film using a variety of experimental techniques exclusive to the new medium.
In recent years, the flat-screen display, which has rapidly evolved technically, seems to be opening a new chapter in video art. This exhibition, using primarily state-of-the-art, liquid-crystal displays, will provide a group of artists with their first opportunity to take advantage of the new technology to create highly attractive visual expressions.
The reason we have gone out of our way to use a word like "painting," which makes reference to a traditional genre, in the title of this experimental project is connected to the fact that as new technology has led to the innovation of new expressions, the boundaries that once existed between painting and video as spatial and temporal art forms have blurred. Further, a world of possibilities has also emerged through the modification of traditional genre-based concepts.
Viewers are now presented with a unique realm that exists as a hybrid between spatial and temporal art in which time intervenes in a painting and the quality of a painted work is applied to a video. And the experimental works in this exhibition will provide visitors with experiences unlike any they have ever had.
The concept of the exhibition extends beyond simply using a display mechanism as a means of expression, yet its success is wholly dependent on the keen sensibilities of each of the artists. Moreover, the exhibition venue will act as a point of departure for viewers to explore previously unknown worlds.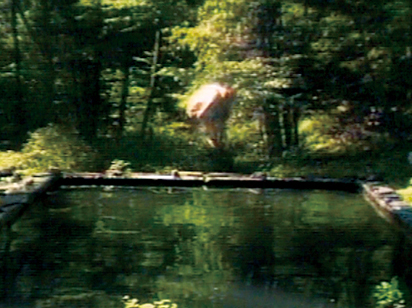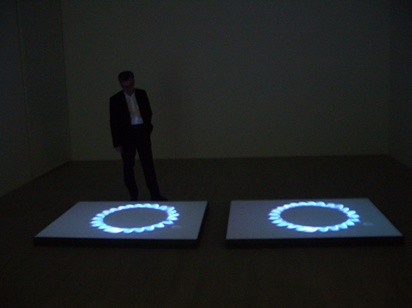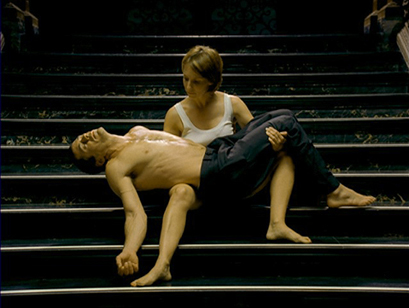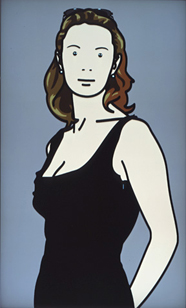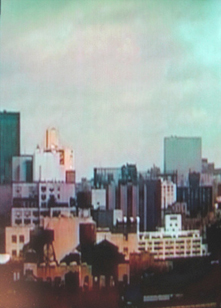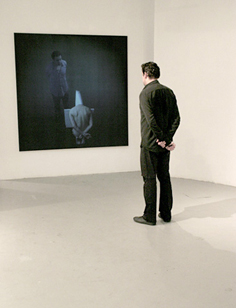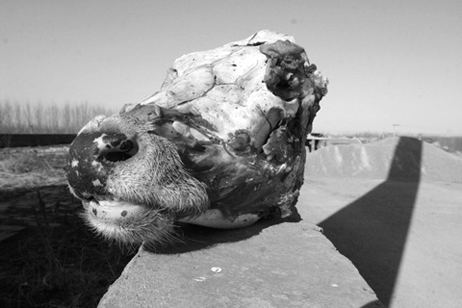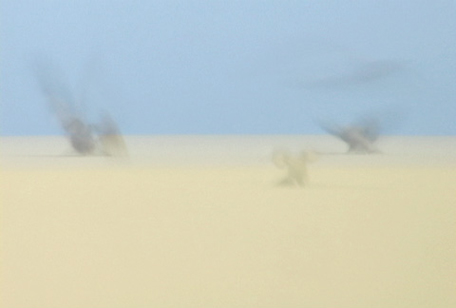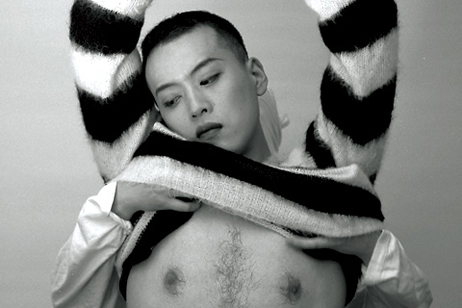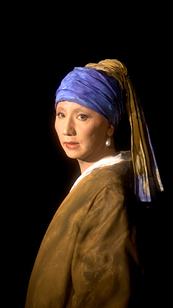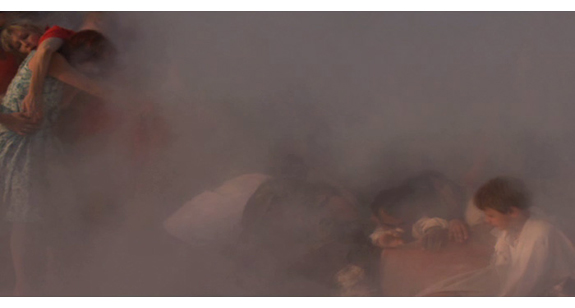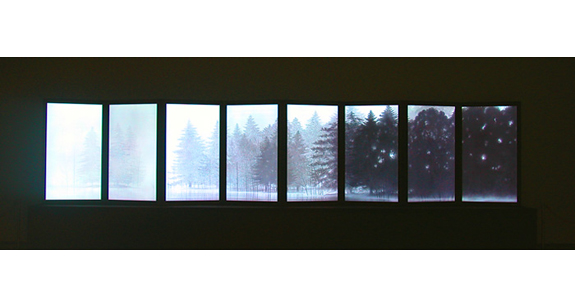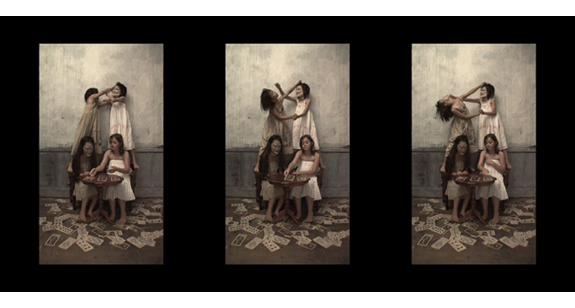 Opening Hours
10:00−17:00, Fridays until 19:00
Admission until 30 minutes before closing
Closed
Mondays (Except for Monday, May 5)
Admission Fee
Adults : 900 Yen (700Yen)
University students : 700 Yen (500 Yen)
* ( ) Figures in parentheses indicate discount fees for groups of 20 or more
* High school student and under : Free
* Senior citizens over 65 : Free
* Those with physical or mental disabilities and their attendants : Free
* Including Permanent Collection