AVANT-GARDE CHINA 20 YEARS OF CHINESE CONTEMPORARY ART
December 9(Tue.), 2008 - March 22(Sun.), 2009
Contemporary Chinese art is considered to have begun in 1979 when the Star group (Xingxing) of Beijing set in motion its appeal for freedom of expression. The Cultural Revolution had finally run its course and the country was emerging from its cultural isolation with the gradual infusion of new art trends from overseas.
In the years that followed, contemporary Chinese art came to very directly reflect the impact of political events such as the Tiananmen Incident of 1989 and the rapid economic growth that accompanied the transition to a market economy.
The title of this exhibition, "AVANT-GARDE CHINA," features a term that, while it may have become passé in Western countries and Japan, has taken on new and dynamic meaning in the context of the art of China today. With the Cultural Revolution behind them and swept forward by the current of the country's policy of "reform and opening," Chinese artists took in, in one fell swoop, the entire spectrum of twentieth century modern art, from Marcel Duchamp and Robert Rauschenberg all the way up to the then state-of-the-art Jeff Koons. And in an extremely short span of time, they had pioneered a whole new world of expression all their own. The extraordinary evolution of contemporary Chinese art, unlike anything seen anywhere else in the world, with its cast of radical experimentalism and criticism, is the product of this dramatic history.
This exhibition introduces the works of leading artists of the phases of contemporary Chinese art spanning two decades, from its beginnings around the mid-1980s, through the activities of the radical group known as the '85 New Wave art movement and Political Pop--with its satirical treatments of capitalism--to the Cynical Realism of the current generation that tasted the defeat and setback of the democratization movement.
Affording the first introduction in Japan of the lineage and development of contemporary Chinese art, this exhibition offers an unrivaled opportunity to learn more about the history of artists and works that are drawing worldwide attention today and to deepen our understanding of them.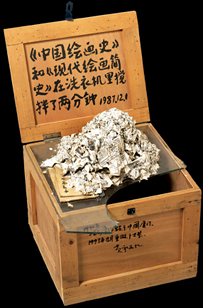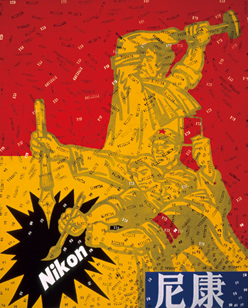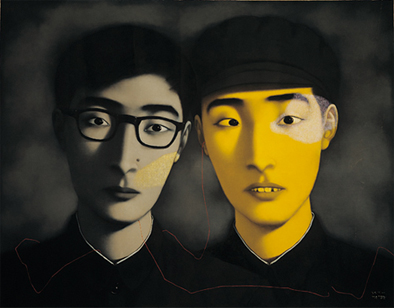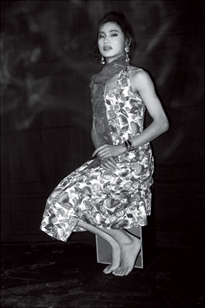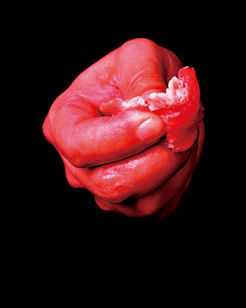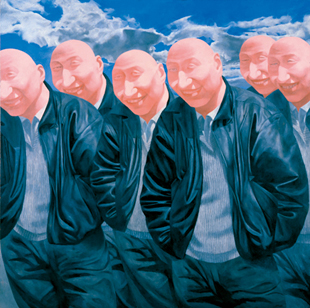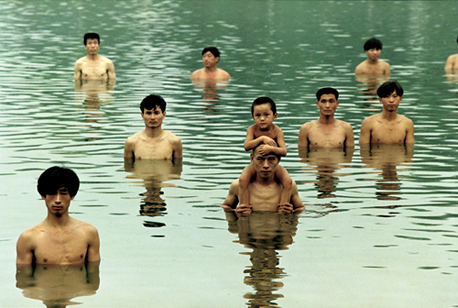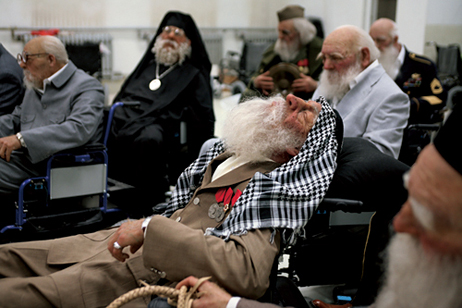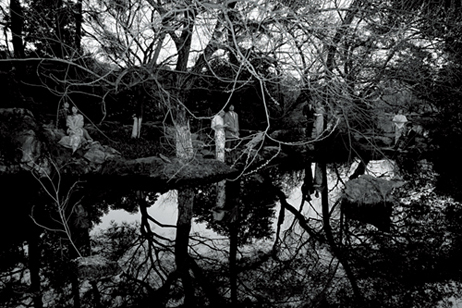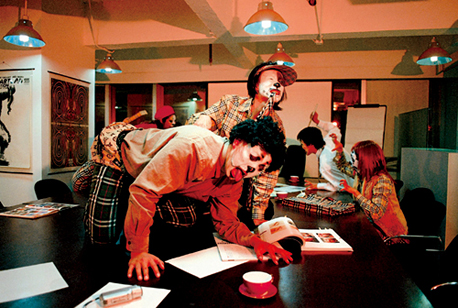 Opening Hours
10:00−17:00, Fridays until 19:00
Admission until 30 minutes before closing
Closed
Mondays (Except for January 12 (Mon.), 2009,
closed on January 13 (Tue.), instead)
and December 28 (Sun.), 2008 to January 5 (Mon.), 2009
Admission Fee
Adults : 1,000 Yen (800 Yen)
University students : 500 Yen (400 Yen)
* ( ) Figures in parentheses indicate discount fees for groups of 20 or more
* High school student and under : Free
* Those with physical or mental disabilities and their attendants : Free
* Including The Concrete Poetry of Niikuni Seiichi: Between Poetry and Art