Skin of/in Contemporary Art
October 2(Tue.) - December 2(Sun.), 2007
While "skin" is the covering that provides the body with its shape, it is also the "surface" that is cut and carved, painted and drawn on. In addition, it is through the "skin"'s function as a sensory organ that we receive stimulation from the outside, and make contact with the world. "Skin," therefore, plays an undeniably important role in our lives.
In contemporary art, countless artists have approached "skin" in a variety of ways, including Orlan, whose performances are based on altering her own body with plastic surgery; Jan Fabre, who creates dresses by completely covering the body with insects; and Hayashi Tomoko, whose work deals with physical contact between lovers who are separated by great distances.
These artists focus on the delicacy of the "skin" and the nature of human existence through our relationship with the world, while also reexamining the problem of "surface" in art.
In this exhibition, we present works by eleven artists from Europe, Asia, and the U.S. that date from the 1990s to the present in an exploration of how contemporary art deals with the concept of "skin."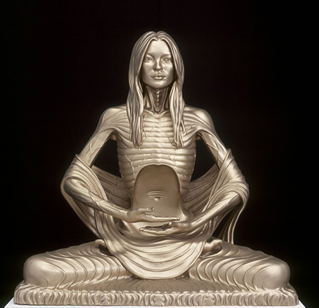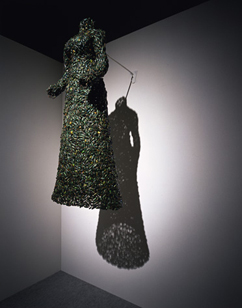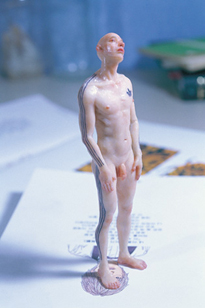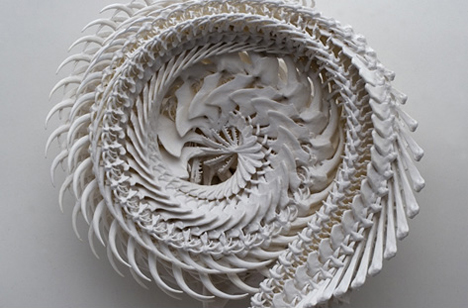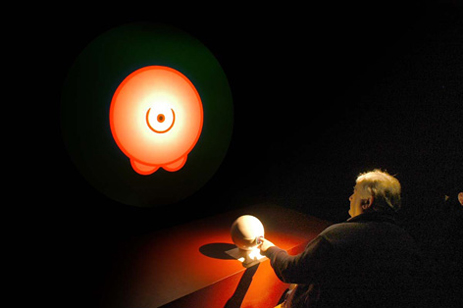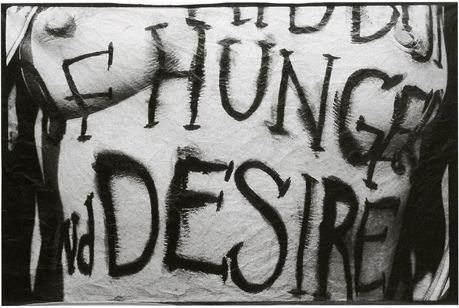 Opening Hours
10:00-17:00, Fridays until 19:00
Admission until 30 minutes before closing
Closed
Mondays
(Except for Monday, October 8, closed Tuesday, October 9 instead)
Admission Fee
Adults : 830 (560) Yen
University students : 450 (250) Yen
High school students : 250 (130) Yen
* ( ) Figures in parentheses indicate discount fees for groups of 20 or more
* Junior-high school student and under: Free
* Those with physical or mental disabilities and their attendants : Free
* Including Permanent Collection