Emily Kame Kngwarreye
February 26(Tue.) - April 13(Sun.), 2008
Although Australia is a new nation that was founded some two centuries ago, the Aborigines, the country's indigenous people, are thought to have inhabited the continent for 40,000 to 50,000 years, and with the "red earth" as their canvas, have developed an open-hearted artistic tradition based on their unique worldview.
While Emily Kame Kngwarreye's origins lie in this genre that is sometimes called "primitive art," she evolved an innovative form of art that is marked by its beauty and freedom. With the extremely modern appearance of her works, which incredibly emerged from an environment that was entirely disconnected from Western art, Emily created a world of art that encourages comparisons with Abstract Expressionism, the ultimate development in modern Western art.
Emily's works have been shown in more than 100 exhibitions over the last decade or so, are included in collections around the world, and in addition to a special exhibition in the Australian Pavilion at the Venice Biennale, were featured in a large-scale solo exhibition at one of Australia's most important museums in 1998.
In this exhibition, organized with the full cooperation of the Australian Department of Foreign Affairs and the Australian Embassy, and directed by the preeminent scholar of Emily's work, Dame Margot Neale of the National Museum of Australia, we are proud to present the first full-fledged introduction to Emily's universally recognized world of art through approximately 120 important works selected from a variety of Australian collections.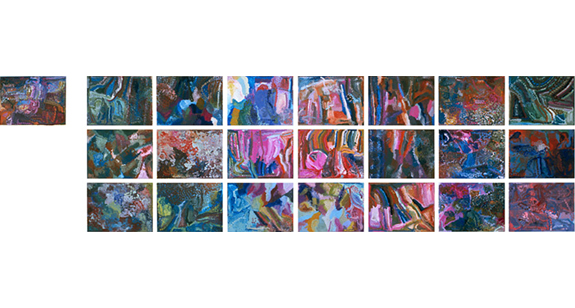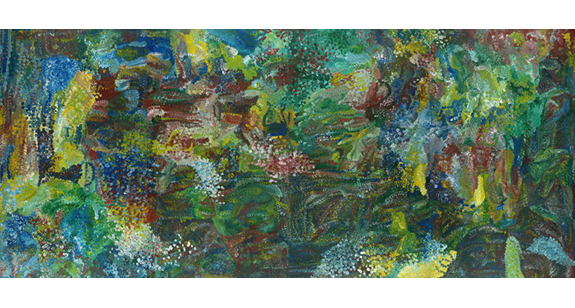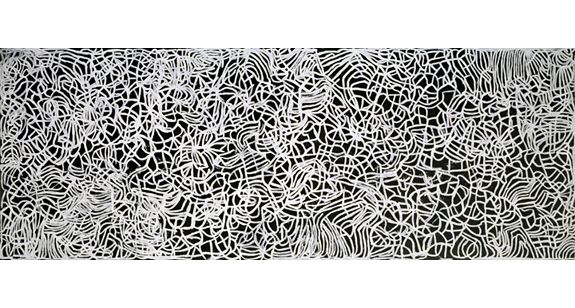 Opening Hours
10:00−17:00, Fridays until 19:00
Admission until 30 minutes before closing
Admission Fee
Adults : 1,300 Yen (1,000Yen)
University students : 1,000 Yen (700 Yen)
High school students : 600 Yen (300Yen)
* ( ) Figures in parentheses indicate discount fees for groups of 20 or more
* Junior high school students and under : Free
* Those with physical or mental disabilities and their attendants : Free