HIROSHI SUGIMOTO: Various Archetypes
April 7(Sat.) - June 24(Sun.), 2007
Hiroshi Sugimoto was born in Tokyo in 1948, and began taking photographs in New York in 1974. Characteristic of his work are pieces resembling documentary photographs, for example the DIORAMA series of photos of reconstructed prehistoric scenes, and timeless images like those of the SEASCAPES series, where the upper half of the picture plane is sky, and the lower half sea. In recent years Sugimoto has been prolifically active, touring internationally with a double bill of exhibitions: a photographic retrospective and a show in which photographs are exhibited alongside fine-art objects.
In 2005 the National Museum of Art, Osaka, was able to acquire eleven of Sugimoto's works: six from his ARCHITECTURE series and five from CONCEPTUAL FORMS. We conferred with the artist as to how we might exhibit these, and came up with the idea of adding one piece from the PORTAITS series already in the museum collection to make up this show of twelve works.
The late 1990s saw a range of exciting developments in Sugimoto's work, and the three series represented here are central to his activity during this period. In PORTRAITS Sugimoto uses traditional portrait conventions to produce lifelike 'portrait photos' of waxwork figures which he has modelled on characters in paintings. In ARCHITECTURE he produced blurred photographs of iconic modern buildings, highlighting their essential qualities. CONCEPTUAL FORMS is a series of imposing photographs of small models which represent, in three dimensional form, the mathematical equations for cubic functions.
These three series, whilst related to his earlier work, are self-contained, and attest to Sugimoto's achievement in recent years. In both PORTRAITS and ARCHITECTURE Sugimoto employs original techniques to photograph familiar works of art, and so explores longstanding interests in new ways. In CONCEPTUAL FORMS he produces pictorial representations of normally non-visual phenomena, connecting this series both to PORTRAITS and to ARCHITECTURE, which could be described as a visualisation of architects' ideas. What is more, these recent groups of work have been printed in a large-scale format which increases their presence and impact.
The current exhibition is unusual in that it presents a set of new acquisitions, and does not aim to provide a full introduction to Sugimoto's work since the late 90s. Nevertheless it is a valuable opportunity to experience his recent work, enhanced by the fact that the artist designed the exhibition himself.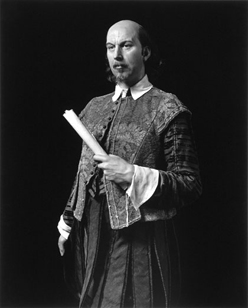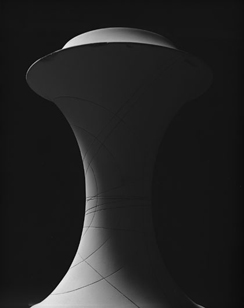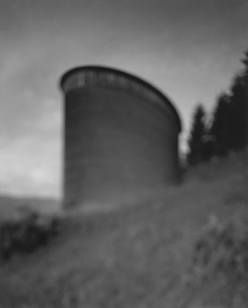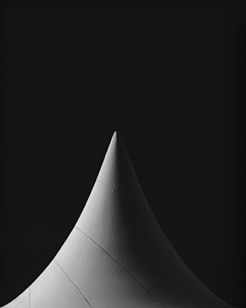 Opening Hours
10:00-17:00, Fridays until 19:00
Admission until 30 minutes before closing
Closed
Mondays (Except for Monday, April 30)
Admission Fee
Adults: 420 (210) Yen
University students: 130 (70) Yen
High school students: 70 (40) Yen
* ( ) admission for groups of more than twenty people
* Children (up to junior high school), senior citizens (over 65), disabled people with one attendant: Free
* Including Permanent Collection