Essential Painting
October 3(Tue.) - December 24(Sun.), 2006
The 1990s were a decade of great changes in the history of art. For example, there was a reexamination of the American-led aesthetic view which had dominated the art world since WW2. As globalisation reached cities all over the world, the arts environment changed dramatically. And with the maturation of digital technology, many artists began to use projected images in their work. A number of factors came together such that art from 1990 onwards acquired a new creative freedom to produce original work from first principles.
In the field of painting, which has the longest history of all the visual arts and continues to excite the most interest, European and American artists attracted attention for the innovative paintings they produced in the 1990s. Their work, which assimilated painting of the past and combined it with a contemporary beauty and significance, are rich in individuality and certainly not based on a single artistic vision. Yet all of them are rooted in a modern sensibility and modern value systems, whilst free from an obsessive pursuit of the avant-garde. Another notable characteristic of the majority of these paintings is a fresh figurative idiom. European and American painters from 1990 onwards invite us to return to the essential pleasure of looking at painting.
The current exhibition focuses on the international arena from 1990 to the present day, introducing a selection of cutting edge European and North-American painters. Many of these artists are being exhibited in Japan for the very first time, providing us with an excellent opportunity to get to know painters of this globalised era.
Mamma Andersson (Sweden 1962-), Cecily Brown (U.K. 1969-), John Currin (U.S. 1962-), Peter Doig (U.K. 1959-), Marlene Dumas (Holland 1953-), Bernard Frize (France 1954-), Alex Katz (U.S. 1927-), Michel Majerus (Germany 1967-2002), Laura Owens (U.S. 1970-), Elizabeth Peyton (U.S. 1965-), Neo Rauch (Germany 1960-), Wilhelm Sasnal (Poland 1972-), Luc Tuymans (Belgium 1958-)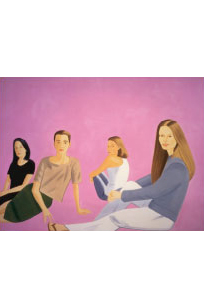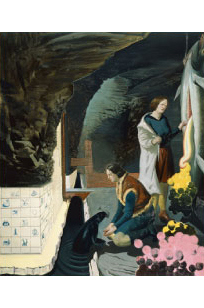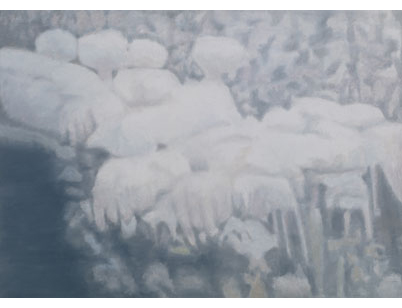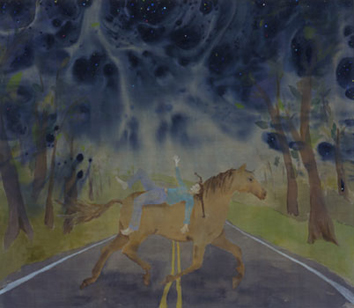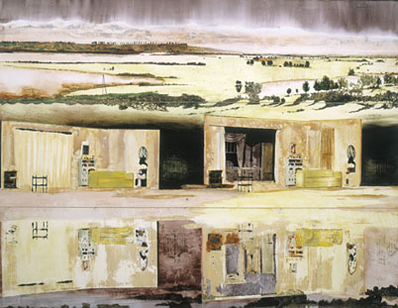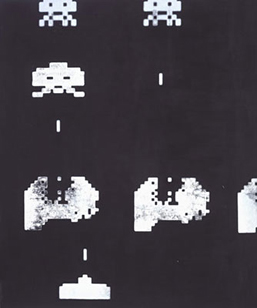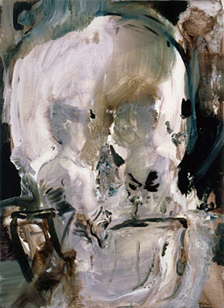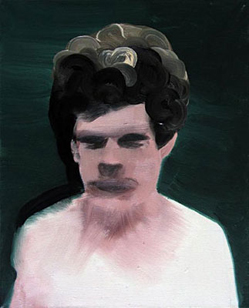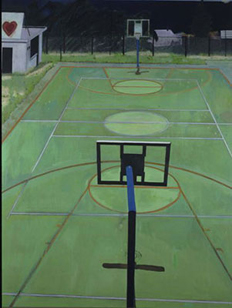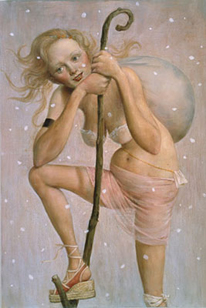 Opening Hours
10:00–17:00, Fridays until 19:00
Admission until 30 minutes before closing
Closed
Mondays (Except for Monday, October 9, closed October 10 instead)
Admission Fee
[Day ticket]
Adults: 830 Yen / University students: 450 Yen / High school students: 250 Yen
[Advance ticket]
Adults: 700 Yen / University students: 350 Yen / High school students: 200 Yen
[Group ticket]
Adults: 560 Yen / University students: 250 Yen / High school students: 130 Yen
* Advance Tickets are sold at "Ticket PIA" (P-code 686-895) or "LAWSON TICKET" (L-code 54580).
* Fee for group tickets is applied for groups of 20 or more.
* Below junior high school student. Free
* Those with physical or mental disabilities and their attendant. Free
* Including Permanent Exhibition and Shinji Ogawa.