Dream Museum: The Osaka Collections
January 16(Tue.) - March 25(Sun.), 2007
The Dream Museum: The Osaka Collections is a collaborative project between three facilities: The Osaka City Museum of Modern Art, The National Museum of Art, Osaka, and Suntory Museum. It is a special exhibition that is designed to introduce the charms of invaluable and outstanding works from each museum's collection which we do not normally have an opportunity to show.
Of special mention is the excellent collection of The Osaka City Museum of Modern Art, whose opening is much anticipated. Among the featured works from the museum's collection are a nude by Amedeo Modigliani, paintings by Surrealist masters such as René Magritte and Salvador Dali, a masterpiece by the Cubist sculptor Raymond Duchamp-Villon, a black painting by one of the U.S.'s most representative artists, Frank Stella, and a figurative work by the German painter Gerhard Richter, who has received much attention in recent years. Not only is this collection of work historically significant, it is truly spectacular.
The National Museum of Art, Osaka also boasts a tremendous collection of great works, ranging from a late painting by Paul Cézanne, an extremely important landscape from Pablo Picasso's Cubist period, work by the Surrealist great Max Ernst, and the deeply poetic boxes of Joseph Cornell, to a masterpiece by the American painter Barnett Newman, whose work is seldom found in Japanese collections, and rare early works by the prominent German painters Georg Baselitz and Sigmar Polke.
While serving as a showcase for the special features of these museums' collections, the event would not be complete without works from the Suntory Museum by Paul Klee and Giorgio Morandi. Together, the collections form an unparalleled exhibition of 20th-century art.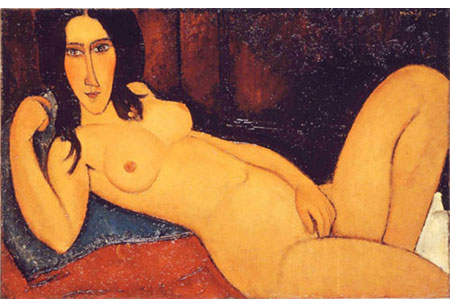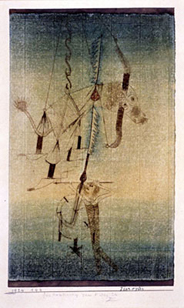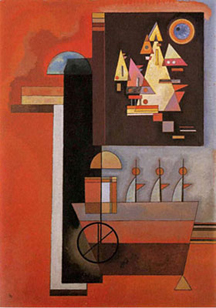 Opening Hours
10:00–17:00, Fridays until 19:00
Admission until 30 minutes before closing
Closed
Mondays (Except for Monday February 12, closed Tuesday, February 13 instead)
Admission Fee
[Day ticket]
Adults: 1000 Yen / University students: 500 Yen / High school students: 300 Yen
[Advance ticket]
Adults: 900 Yen / University students: 400 Yen / High school students: 200 Yen
[Group ticket]
Adults: 800 Yen / University students: 300 Yen / High school students: 100 Yen
* Advance Tickets are sold at "Ticket PIA" (P-code 687-041) or "LAWSON TICKET" (L-code 57249).
* Fee for group tickets is applied for groups of 20 or more.
* Below junior high school student. Free
* Those with physical or mental disabilities and their attendant. Free
* Including Permanent Exhibition and The Prints and Ceramics of Picasso.