Masterworks of French Impressionism and Modernism from The State Pushkin Museum of Fine Arts, Moscow
January 11(Wed.) - April 2(Sun.), 2006
A large body of masterpieces, featuring works by the Impressionists, from the prized collection of the State Pushkin Museum of Fine Arts, Moscow will at last be arriving in Japan. In the short period between the end of the 19th century and World War I, two Russian businessmen did their best to amass a group of French modern paintings in Paris. Arriving just as the Impressionists were beginning to be recognized, they were able to purchase works by artists who had yet to receive widespread acclaim, such as Matisse and Picasso, and with a keen eye for beauty were able to create a collection of outstanding quality.
The names of these two men, Sergei Shchukin and Ivan Morozov, are now ranked with other famous art collectors such as Barnes and Courtauld. Part of their collection, assembled by the Pushkin Museum, makes its first appearance this month here at the National Museum of Art, Osaka. The most attractive feature of the Shchukin-Morozov Collection is the inclusion of outstanding works by Matisse and Picasso. Most notably, the exhibition includes "Goldfish," a superb painting by Matisse which hasn't been shown in Japan for 40 years, "Harlequin and his Companion (The Saltimbanques)," an early work by Picasso which captures the joys and sorrows of life as a traveling entertainer, and "Girls in Black," a painting by Renoir.
Along with 50 of these choice selections, 25 prints from the Pushkin Museum are also presented in this much-anticipated, large-scale exhibition of French modern paintings which are so greatly treasured in Russia.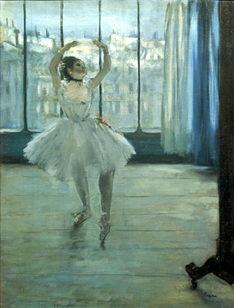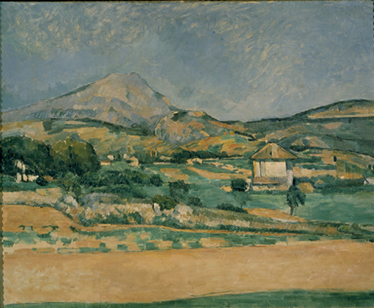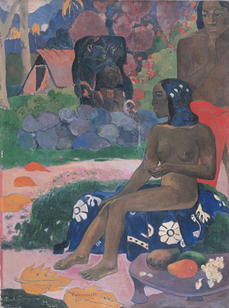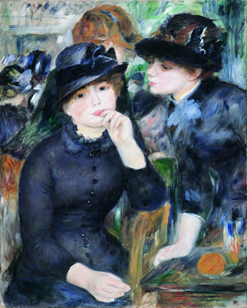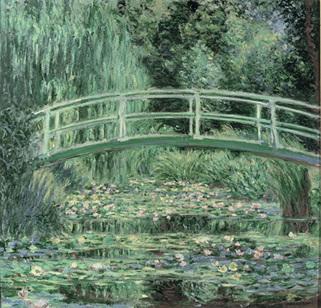 Opening Hours
10:00–17:00, Fridays until 19:00
Admission until 30 minutes before closing
Admission Fee
Adults 1400 Yen (1200 Yen)
University/ High school students 1000 Yen (800 Yen)
Junior high school/ Primary school students 500 Yen (300 Yen)
* ( ) Figures in parentheses indicate advance ticket fee as well as discount fees for groups of 20 or more
* Those with physical or mental disabilities and their attendant. Free
* Including Permanent Collection